The parties agreed to jointly develop e-commerce, expand exports and imports to Bangladesh.
Qoovee became the second cross-border e-commerce platform that started operating in Bangladesh and the first to sign an Agreement on Cooperation with the Government's Online Trade Development Program.
Representatives of the office of the Prime Minister of Bangladesh supported the initiative of the Global Online Expo. They mentioned that this is a great opportunity to tell the world about Bangladesh, its economic and trade opportunities. It was suggested that the day of Bangladesh within the Global Online Expo will be 13th of april,2018. The Qoovee management  supported this idea.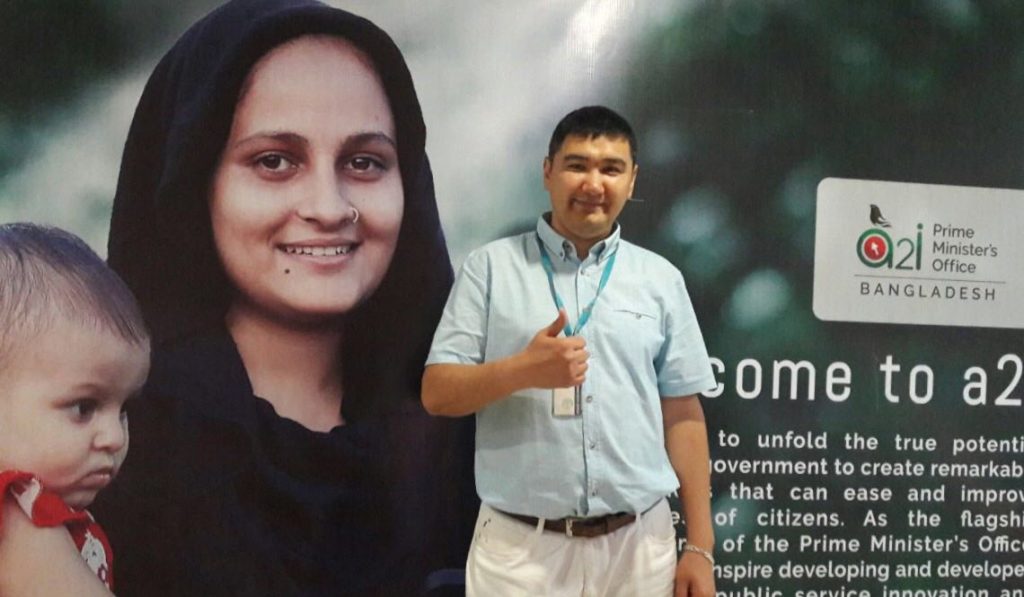 GLOBAL ONLINE EXPO is a global online B2B exhibition where hundreds of thousands of companies from over 100 countries will present their products and services, abilities and innovations.
Each country will have its own virtual pavilions and catalogs of suppliers, goods and services. Also, each country will be able to present its opportunities for investors.
The global exhibition will cover many major industries. Dates: from 2 April to 9 July 2019
At Global Online Expo it is expected:
21 million visitors
100 thousand companies of exhibitors (exhibitors)
100 countries
2 million products and services