In Tashkent, on October 23-24, the cotton and textile exhibition was held, bringing together over 1500 representatives of business, international organizations and public authorities from 44 countries.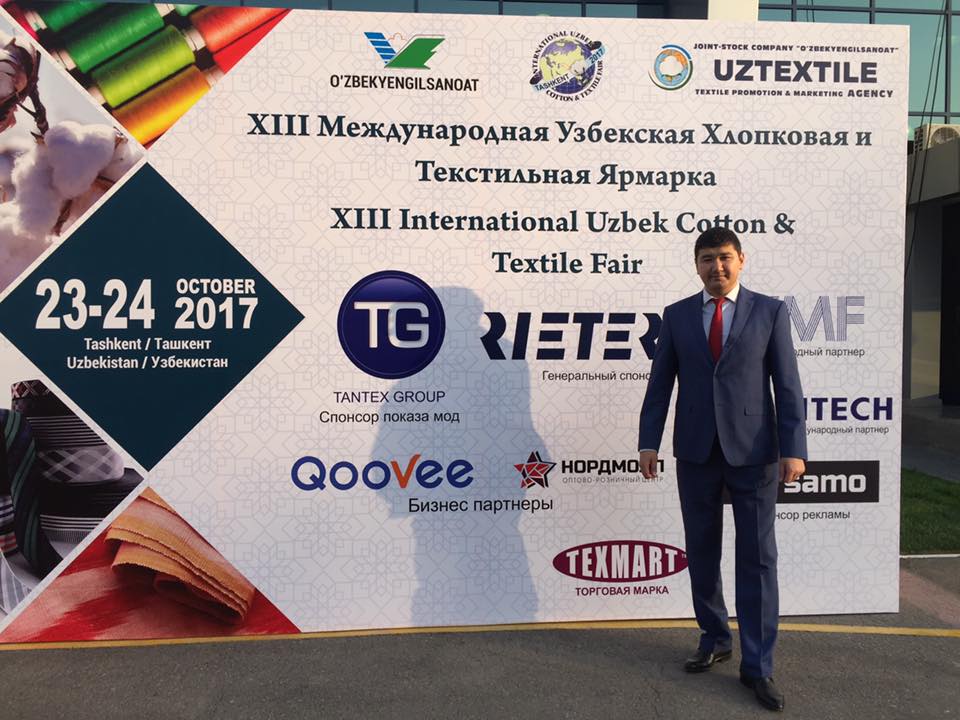 The Qoovee  company has become an official and one of the main partners of this event. At the forum, founder of Qoovee Turat Bulembaev presented the possibilities of the Qoovee.com platform.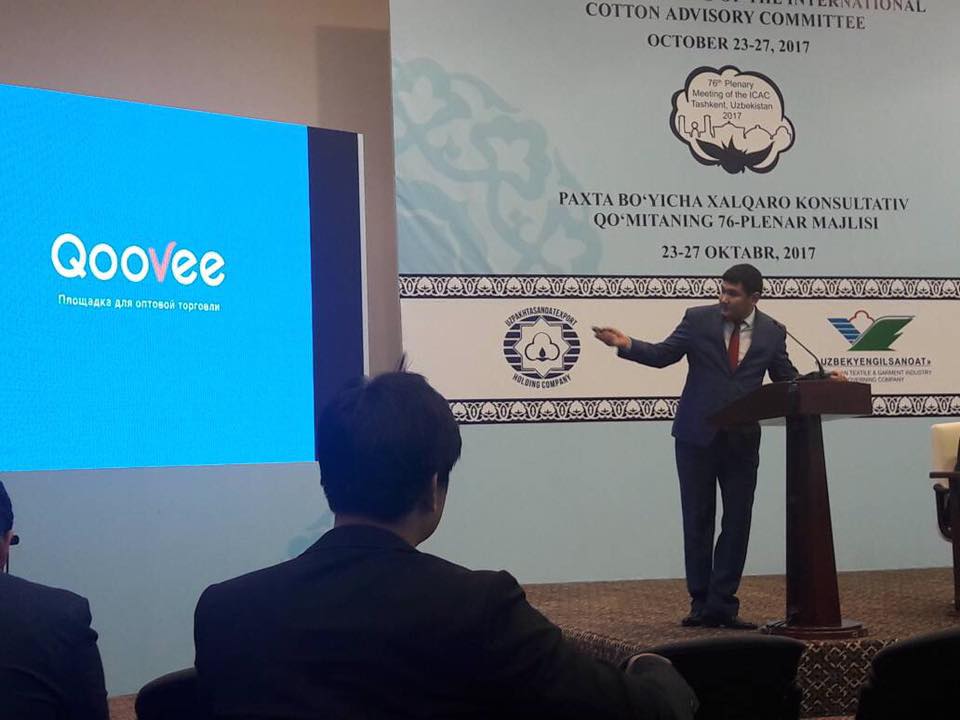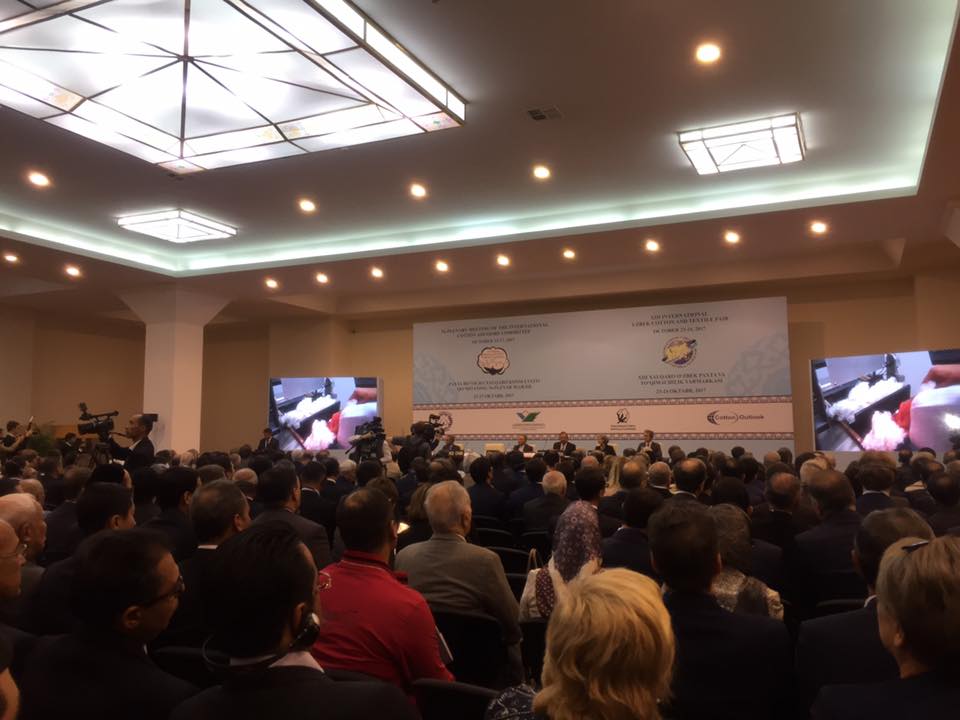 Logos of Qoovee company were placed on the main banners of the event; on the program sheet, in the most popular magazine of Uzbekistan in the textile industry and other media.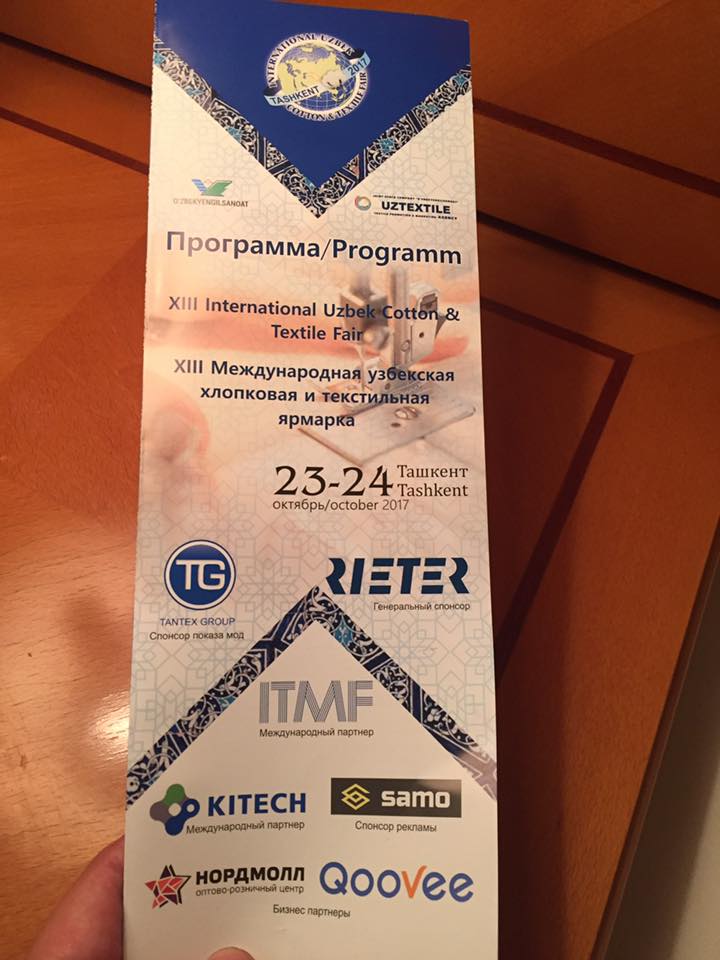 The participants of the exhibition noted the importance and necessity of the Qoovee.com platform for wholesale trade as a link between entrepreneurs and countries. Many companies participating in the textile exhibition of Uzbekistan are already have taken place on Qoovee and started international trade on the  global platform.