Office of Qoovee company was established in Tashkent. The president of Qoovee Turat Bulembayev attended  a representative office launch.
The main goal of Qoovee Uzbekistan is the unification and consolidation of Uzbek business on the single wholesale trade and business services platform Qoovee.com, as well as assistance in expanding the export-import transactions of Uzbekistan. Entrepreneurs of Uzbekistan will be able to find suppliers of goods and services, wholesale buyers, dealers, distributors and partners, both form their own country and from other countries of the world through the Qoovee platform.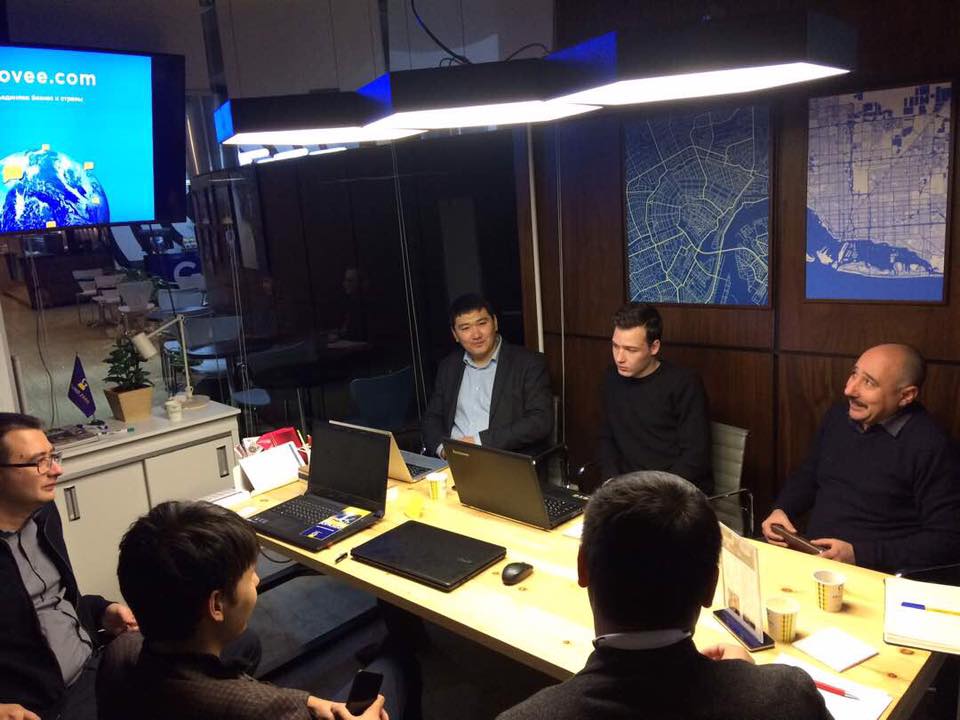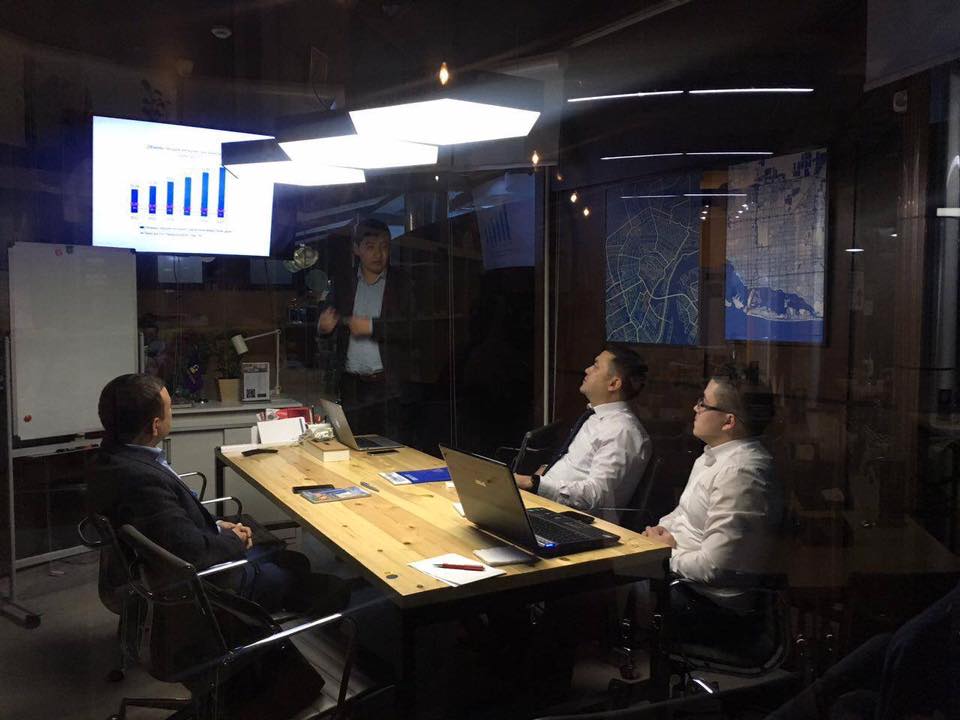 Also one of the main missions of Qoovee Uzbekistan is the development of economic, trade and international  relations between Uzbekistan and other countries of the world.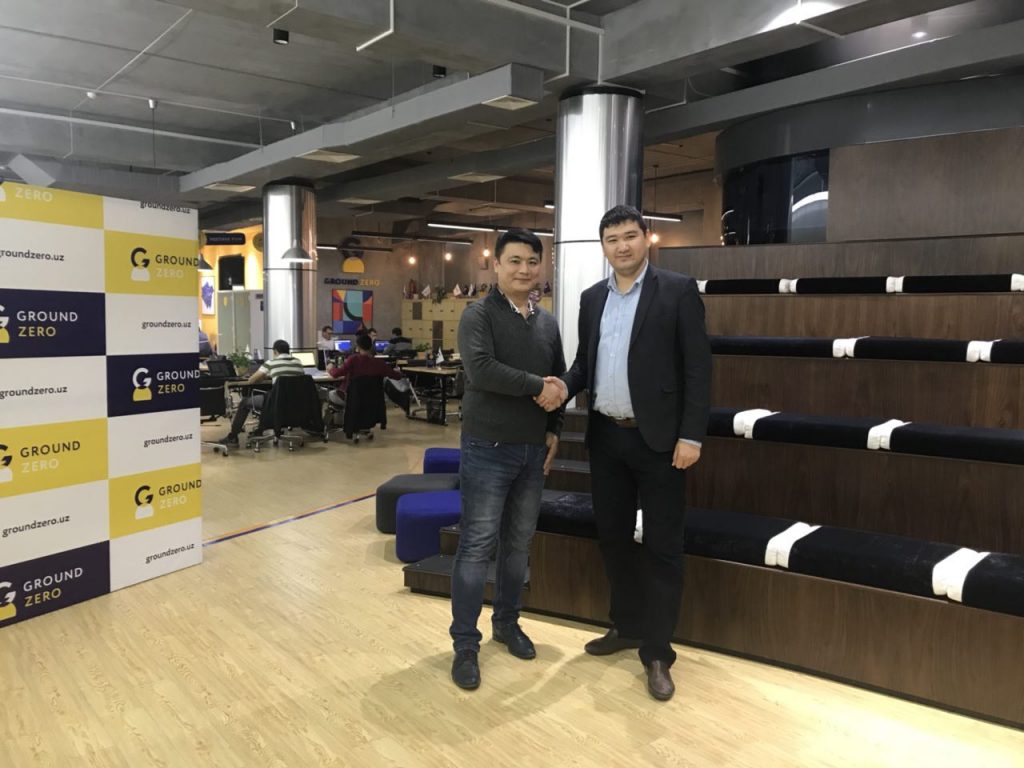 Head of Qoovee Uzbekistan Umid Abdusattorov and President of Qoovee Bulembaev Turat
The network of Qoovee partners in Uzbekistan is actively expanding. A number of agreements were concluded with associations and state companies. Qoovee was presented to the Presidents of Uzbekistan and Kyrgyzstan as well.
To date, over 100 suppliers and several thousand customers from Uzbekistan sell on Qoovee. In total, over 18,300 suppliers are placed on Qoovee and tens of thousands of wholesalers and customers of business services from more than 50 countries of the world visit the platform each month.