The last updates and enhancements on the Qoovee.com business platform.
Recently the customers of Qoovee.com business platform met a lot of upgrades on the site. The dedicated team continually working to improve the product and ensure better service. It is worth to note the fast growth of visits of wholesale buyers, suppliers, and customers of business services from different countries.
Here are some recent updates:
7. Convenient menu

Now you can switch between the main sections of the site in one click.
6. Improved search

A quick search for products, services, suppliers, orders from any section of the site. Search is always on your spot.
5. Chats

From now on, suppliers and customers can chat directly on Qoovee. Quick communication, sending files, photos, and videos. If a case you are not online, you will receive a push notification and a letter to your email.
4. New section – Services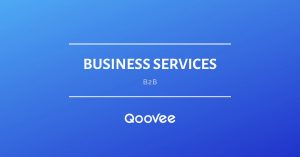 In this section you can find services for your business: from financial to legal, as well as add and promote your services. There are more than 800 categories of business services.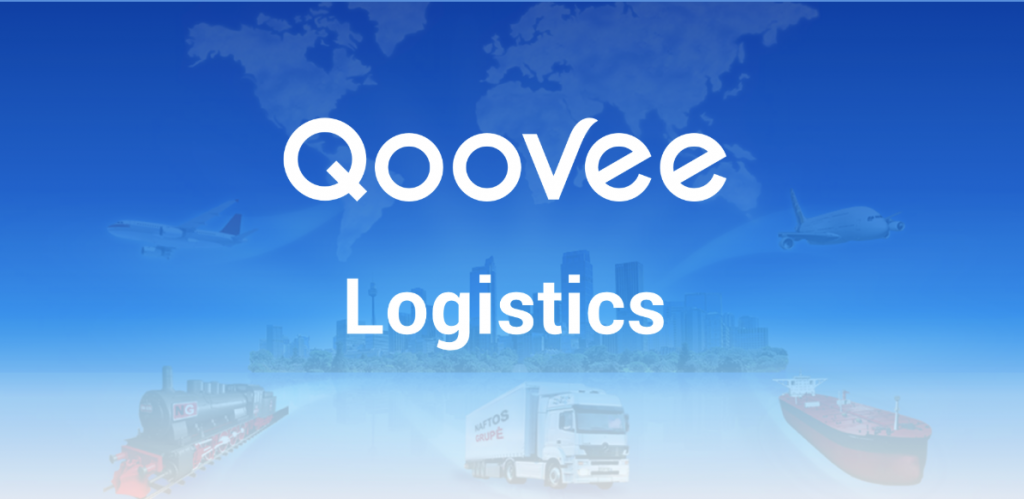 Freight worldwide. Get different logistic offers and choose the most suitable solution.
2. Mobile application – Android and mobile version of the site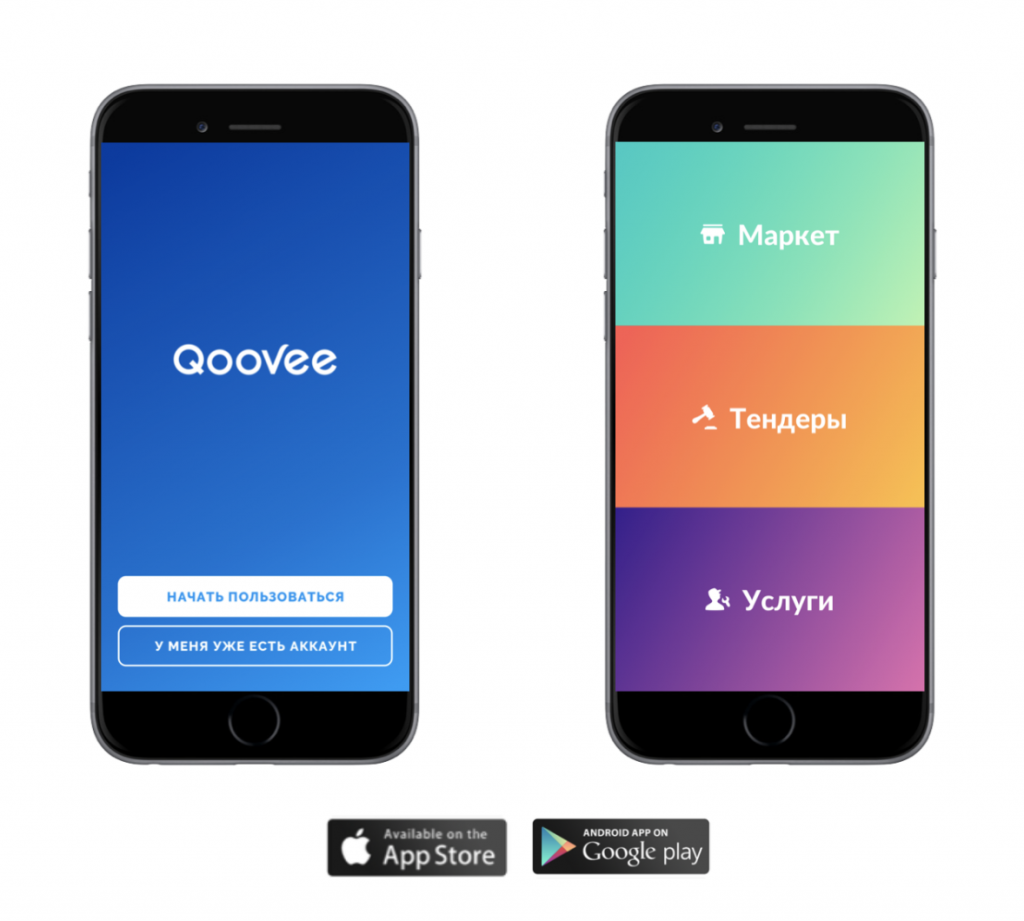 The Mobile application for Android has been released in test mode. The complete launch will be soon. The mobile version of the site has also been completely advanced: a convenient menu, quick search, adaptive for any mobile devices and tablets.
1. The growth of visits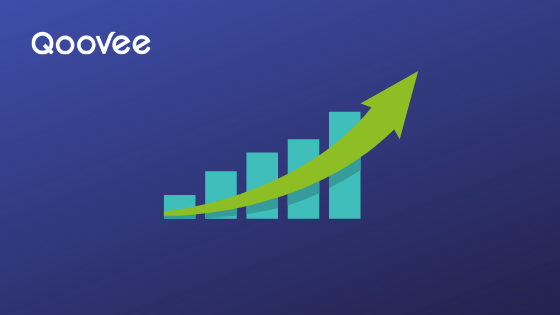 Over the past 3 months, the audience of the site has grown almost 3 times! And the growth continues …
Thank you for being with us! There will be more additions on the Qoovee.com international business platform