On June 22, the Ritz Carlton Hotel in Almaty hosted the Trade and Investment Forum in which Qoovee participated as well.
This forum was held in order to leverage business partnership between entrepreneurs of the Chinese province of Zhejiang and Almaty, Kazakhstan. There were more than 80 companies from China from such sectors as: petroleum and chemical products, electric power industry, electronics, IT, light industry, machinery, equipment and etc. Kazakhstan was represented by more than 200 companies from different industries.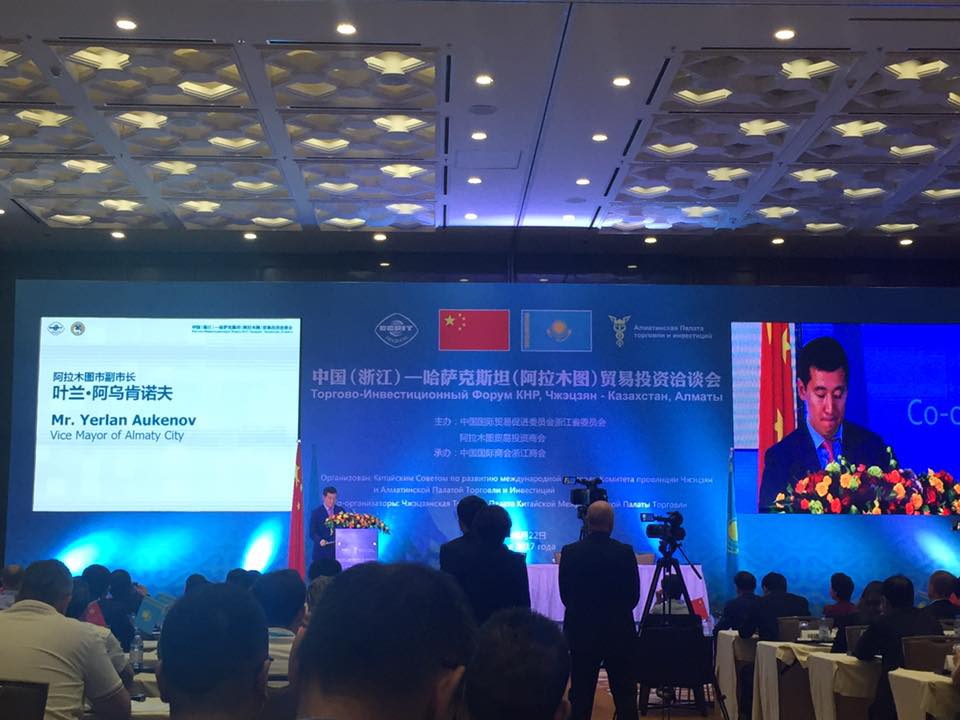 As part of the event, Vice Mayor of Almaty and Vice Governor of Zhejiang Province and other officials delivered speech. Further, representatives of 80 Chinese companies – producers and suppliers of various products and services, had B2B meetings with representatives of business of Kazakhstan.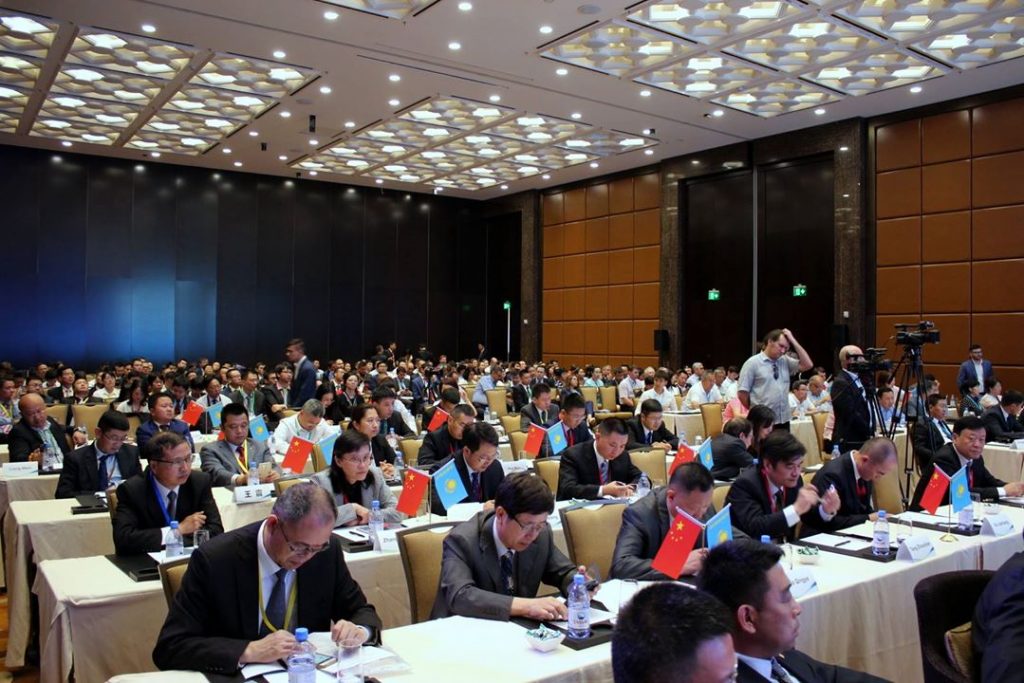 Chinese companies have expressed interest in cooperation with Kazakh companies in the creation of joint enteprises, the development of investment projects, the exchange of technologies in export-import operations.
The Qoovee company sparked the great interest both of Kazakh and Chinese companies. Business relations were established and cooperations planned in different areas. The Chinese partners highlighted the need for the Qoovee trading platform as a platform for trade and communication with the business of the CIS and Europe countries.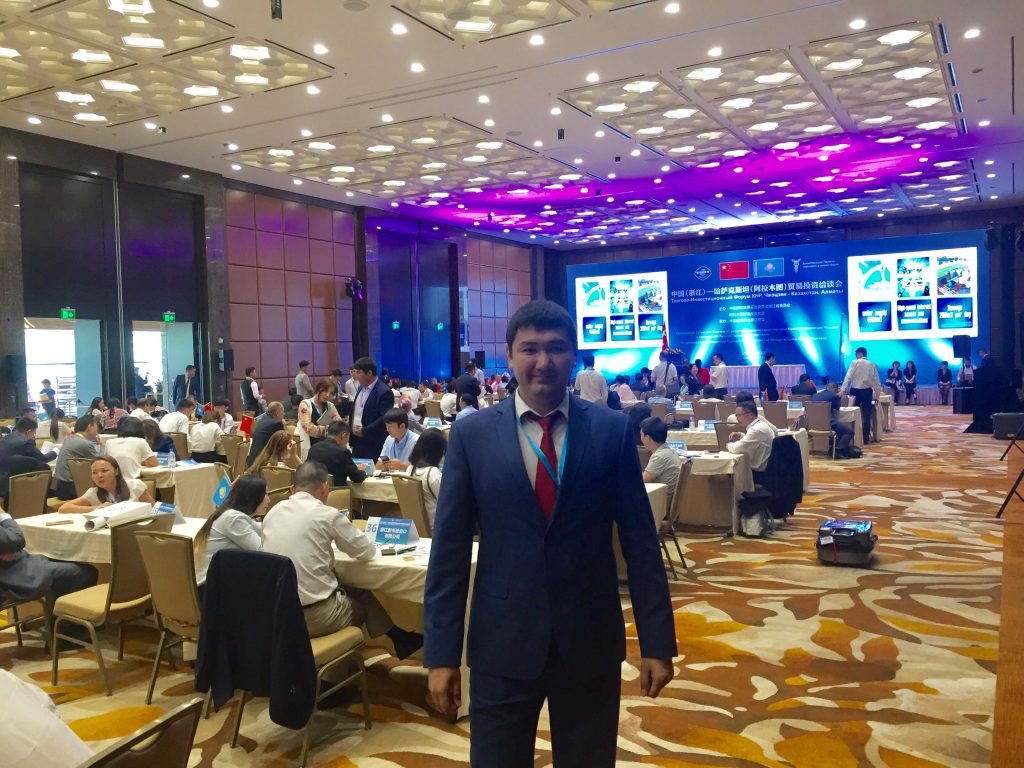 It is noteworthy that Qoovee will soon be launched in chinese, this will lead to the new spirit of  cooperation with Chinese suppliers and wholesale buyers. For the CIS and EEA business, Qoovee will become an access to the markets of China and South-East Asia. It should be reminded that the Ministry of Commerce of the PRC posted a specific article-news about Qoovee.com on the official government website, which brings a distinct value to the platform as an instrument for trade development in the Eurasian space.