On February 2, within the International Forum "Digital Agenda in the Era of Globalization" Co-Founder and Technical Director of Qoovee, Murat  Bulembayev presented the initiative to the Ministers of Information Technologies and the business community of the EAEU countries on building a single ecommerce platform for the EAEU and the fellowship of online B2B platforms of the customs Union countries to create an unified system for registration of suppliers and customers on their sites and interchange of data.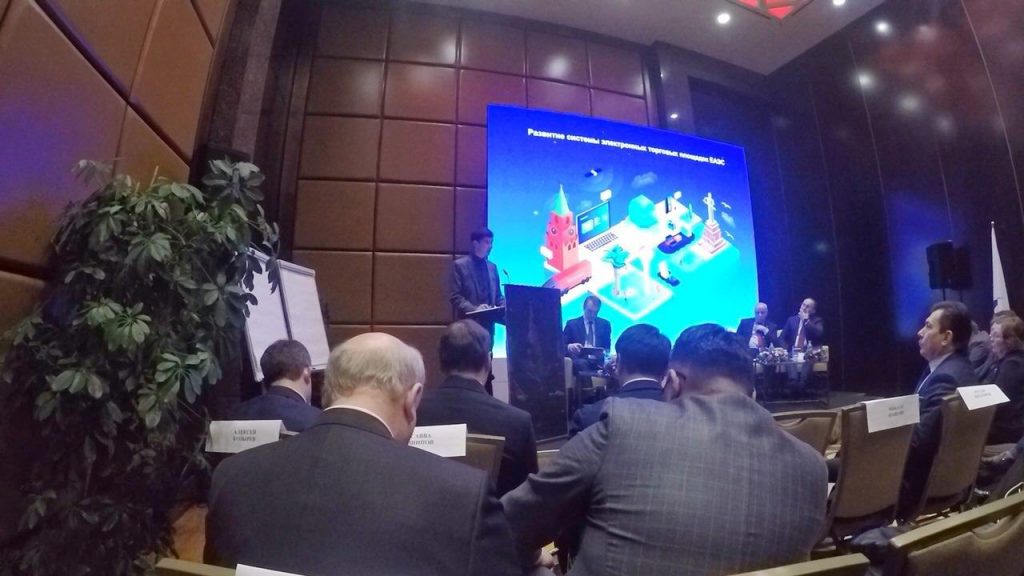 According to the Qoovee management, the integration of the B2B platforms of the Union will significantly increase trade within the Union, and lead to the expanding of export of goods and services to foreign markets as well.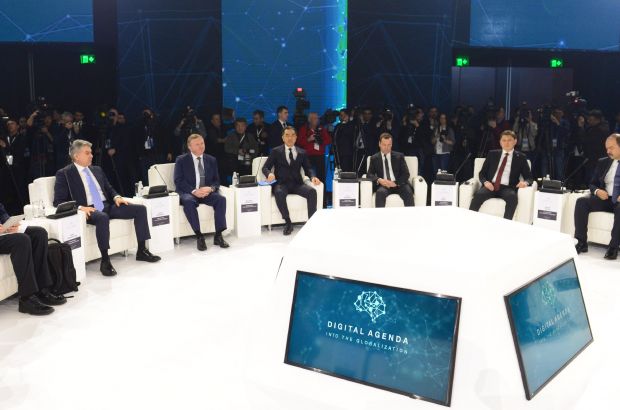 The forum "Digital agenda in the era of globalization" was held on the initiative of the President of Kazakhstan Nursultan Nazarbayev. It was attended by the Prime Ministers of Kazakhstan, Russia, Belarus, Armenia, Kyrgyzstan, Uzbekistan, as well as official delegations of Azerbaijan and Tajikistan. The main objective of the forum is to work out joint measures to develop the digitalization of economies taking into account world trends in order to increase their competitiveness.