On February 13, in Tashkent, the event "Export of Uzbekistan. Business meeting ", was held. The event was organized by the NAPA  Association and Qoovee Uzbekistan , for owners and top managers of companies operating in the field of production, wholesale trade and business services.
Heads and owners of more than 100 Uzbek companies took part in the event. Some participants came from other cities of Uzbekistan espacially for this event.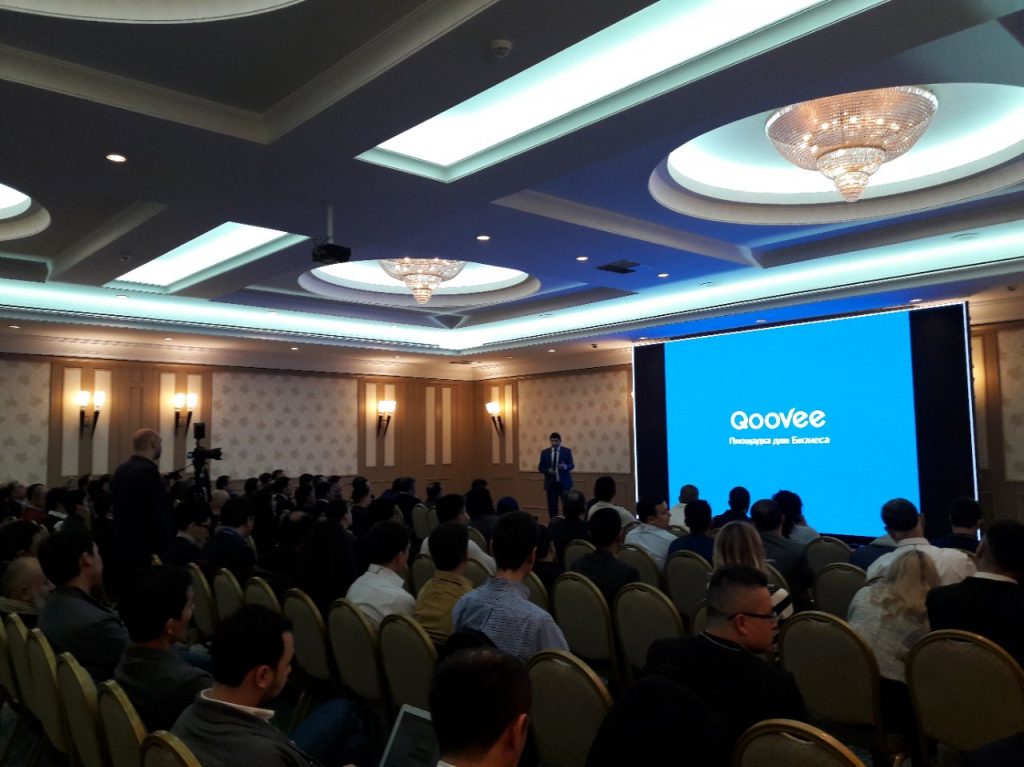 The Director of the NAPA Association and of the Qoovee Uzbekistan representative office Abdusattorov Umid, shared opening speech, presented opportunities for business automation and the vision of IT development in Uzbekistan and showed how a business can save time with the help of modern solutions for effective development. Then the President of Qoovee Turat Bulembayev came to the stage.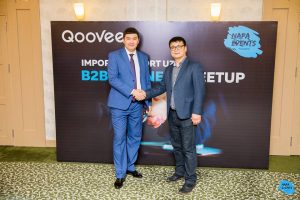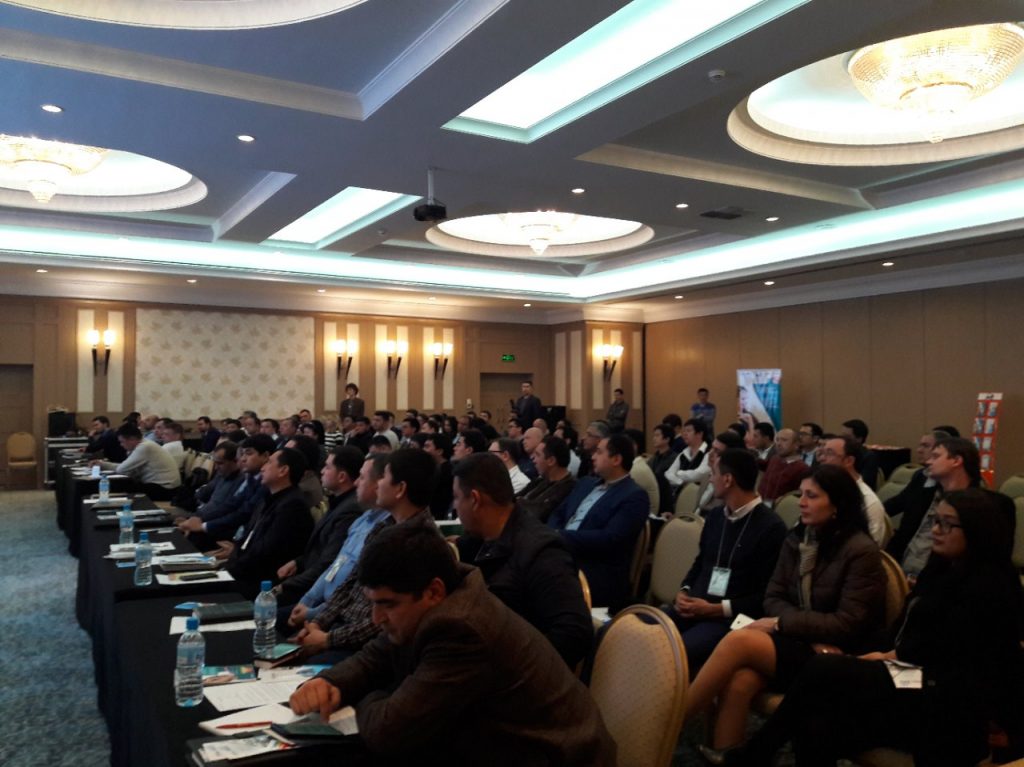 In his speech, Mr. Bulembayev noted that Uzbekistan had begun the necessary reforms and active development. Qoovee set a goal to conribute in the new way of development of the country and start to actively promote Uzbek products and services to the international market. Then Mr. Bulembayev presented:
Qoovee Tender— An online platform for commercial tenders

Qoovee Market — An online platform for wholesale trade and business services

Qoovee Logistics — Freight transportation and delivery service

Qoovee Business Club — International business club

Qoovee Intellect by MARIS Qoovee — Intangible Assets Exchange

Qoovee Services — Platform for searching and ordering services for business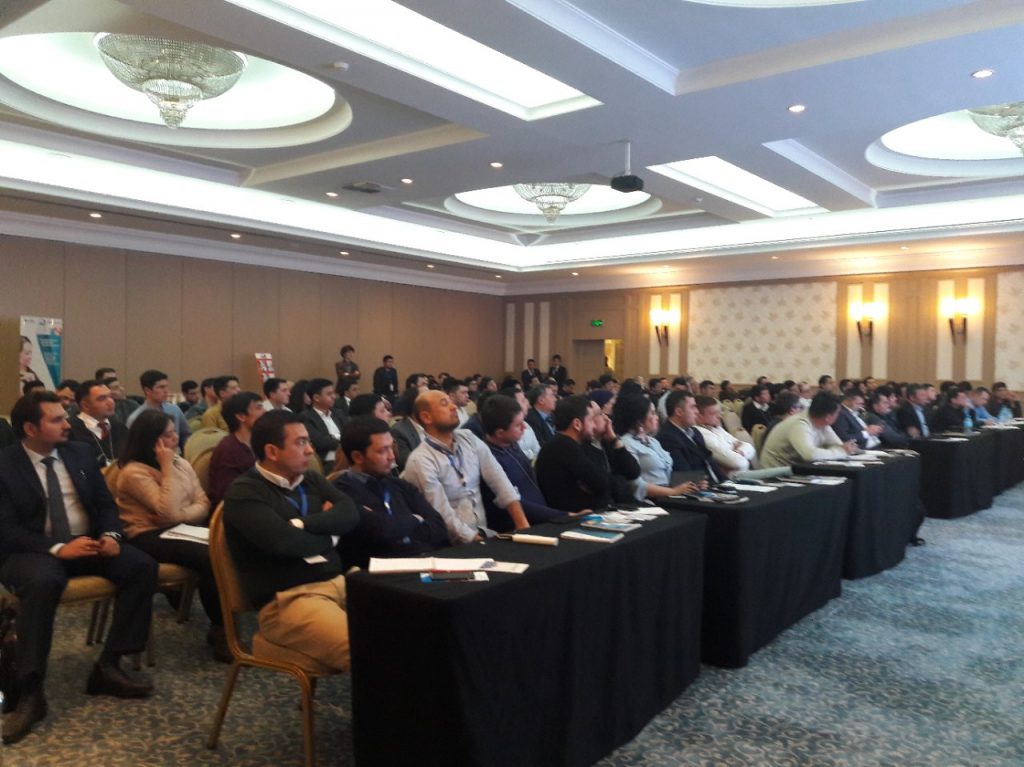 Benefits of the event for entrepreneurs:
New contacts and acquaintances with potential partners, customers, suppliers of goods and services
Online store, placed on the Qoovee.com business platform
Placement on the unified database of suppliers of CIS countries and Asia (online exhibition)
Opportunity to get a free analysis for the protection and monetization of their company's intangible assets
Membership invitation to the International Business Club
and other tools
And also a sea of positive emotions and impressions. Top-managers and business owners noted the high level of organization of the event and its relevance. 100% of guests left their positive feedback writing at the end of the event.