Qoovee had a number of meetings with heads and representatives of the Bangladesh business community, including more than 100,000 companies.
The parties agreed to start cooperation and promote Bangladeshi business in the international market through the Qoovee.com trading platform, and to attract reliable suppliers and partners for Bangladeshi businessmen from other countries.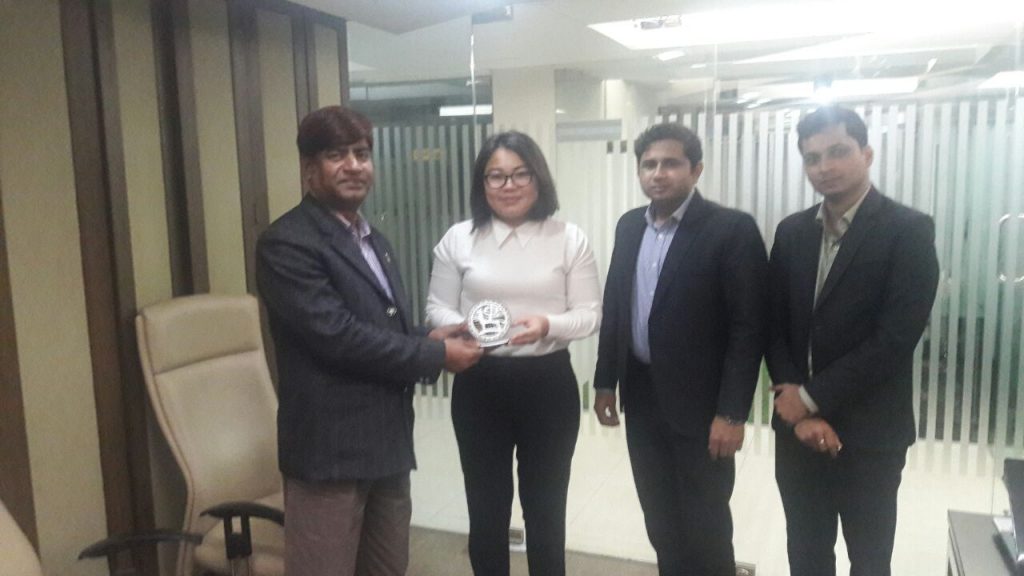 Also,within the visit of Qoovee to Dhaka, the Qoovee representative was established in Bangladesh. It will contribute to the active development of all areas of Qoovee business in this Asian country, namely:
Development of Qoovee Business Club – an international business club
The development of Qoovee Trade – the global trading platform for business
Development of Qoovee Intellect-platform for registration, protection and monetization of intellectual property
Development of Qoovee Logistics – freight transportation all around the world
and etc.
Also, the representation will be the gateway to the Indian market for Qoovee.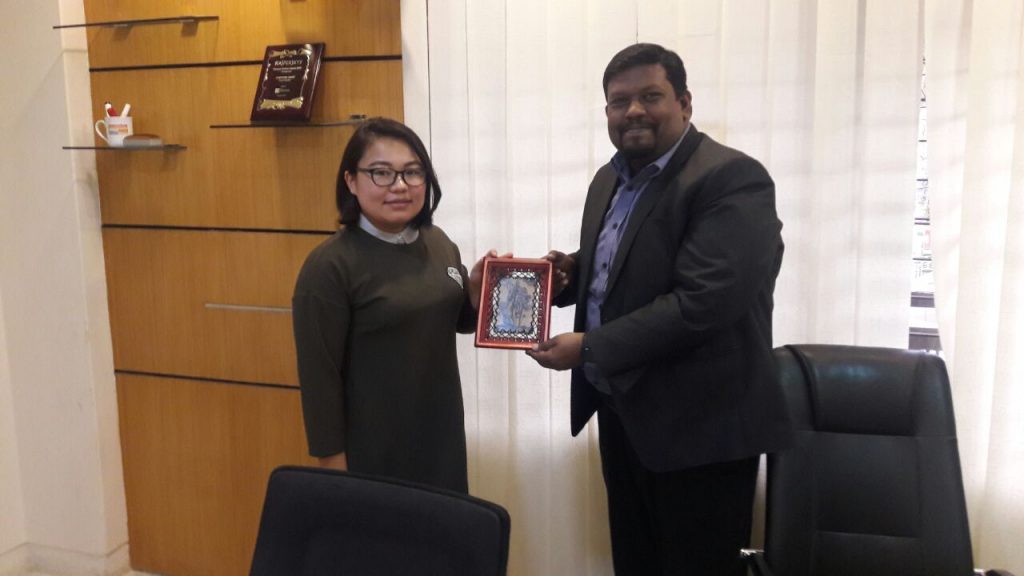 Qoovee is becoming a bridge between Bangladesh's business and the international market. It is noteworthy that the population of Bangladesh is 168 million people, the country is actively developing the textile industry. Bangladesh ranks second in the world in terms of light industry after China. Many major world brands of clothing produce their products in Bangladeshi factories. Qoovee will now actively bring together these factories and the overall business of Bangladesh on the global Qoovee.com platform.