The founder of Qoovee, Bulembaev Turat have had meetings with business community, banks and government bodies within the framework of the business trip held to Hong Kong.
A mutual cooperation were discussed with the business community. The Hong Kong companies are interested in expanding exports and imports through the trading platform of Qoovee.com, and Hong Kong logistics companies will provide cargo delivery services worldwide for companies trading on Qoovee.
Issues on providing order protection (transaction protection) services to companies and entrepreneurs from more than 50 countries trading on Qoovee.com, as well as opening accounts for such transactions, were discussed with banks of Hong Kong.
Mr. Bulembayev also met with representatives of the government body that is responsible for attracting investments and developing business in Hong Kong. During the meeting the parties discussed the development of Qoovee in Southeast Asia, the increase in turnover and the number 0f deals in sales of business services through the Qoovee platform.
A pleasant moment of meeting with the Hong Kong state officials were that they already knew about Qoovee before the meeting and were glad to meet personally with the management of Qoovee.  "'Hong Kong actively supports "smart projects" and will fully support the development of Qoovee in this region and the international market" said one representative of the government body.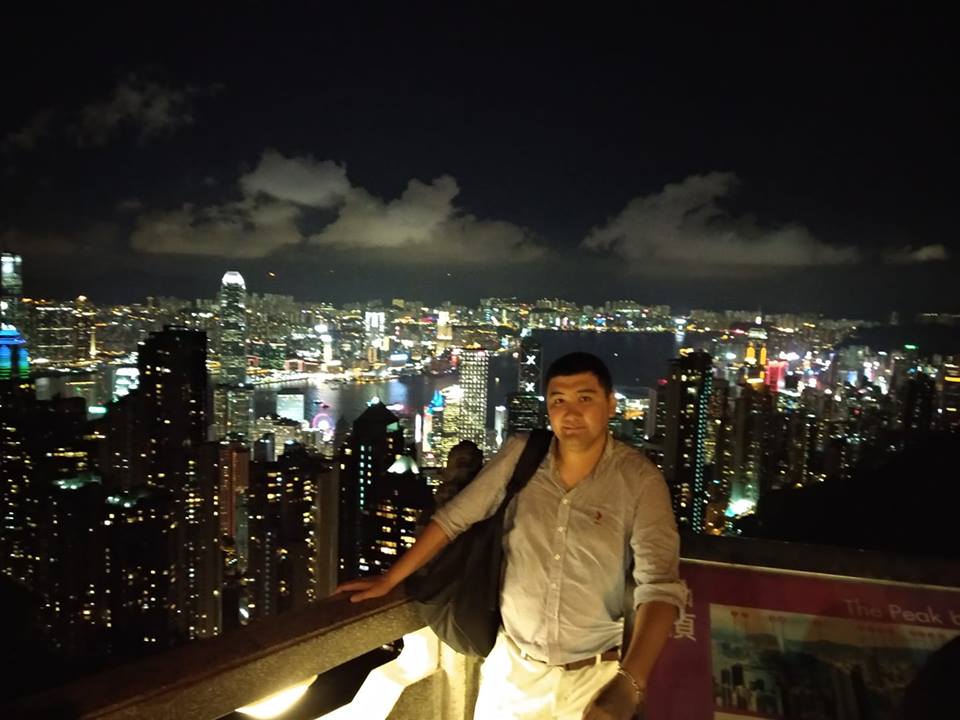 Based on the visit, it was decided to open a head office of Qoovee and the Global Online Expo in Hong Kong to develop the business in Southeast Asia. The constant presence of Qoovee in this region will give the company a new impulse in development and expansion in the international market.
Hong Kong is a major seaport and one of the world's financial centers. A significant number of Chinese goods are exported through Hong Kong. It is also considered as an entry to the market with a population of almost half the world. Qoovee and the Global Online Expo starts building the Great Online Silk Road from the center of Southeast Asia.