The B2B Marketplace of Qoovee.com  and the Kazakhtelecom JSC represented by its business platform of  Ismet.kz  organized The first Central Asia Business Meeting  in Almaty at the Rixos Hotel on November 26th 2019. About 400 entrepreneurs from over 10 countries came together to establish business connections and partnerships.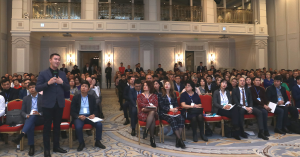 The founder of Qoovee.com, Bulembaev Turat presented the key advantages of Central Asian countries by sharing following topics:
How to enter the 700 million market of EAEU and EU customs free through the Kyrgyz Republic.
How to  get use of Kazakhstan's capabilities as a hub and logistics center in Eurasia and trade with the West and the East, taking advantage of the country's transport system
How to enter the market of Uzbekistan and occupy available niches  and how to use the export potential of the rapidly developing economy of the country
How Qoovee connects Central Asian business and becomes a bridge between the Central Asian market and the rest of the world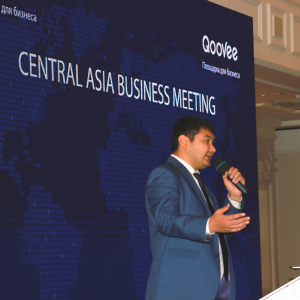 Mr. Bulembaev also presented opportunities for entering the international market and introduced the concept of the "Great Online Silk Road" created by Qoovee, which aims to connect the countries located on the Silk Road using the single  e-trade platform of Qoovee.com and a the logistics platform of Qoovee Logistics, where online cargo tracking  and the best logistics solutions and routes are being realized.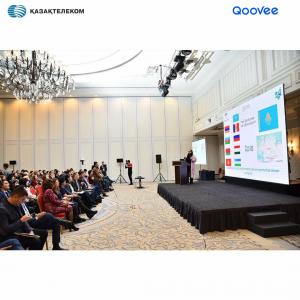 The top managers of Kazakhtelecom JSC also shared their vision of how SMEs can conduct online business and presented a business platform of ISMET.kz from Kazakhtelecom JSC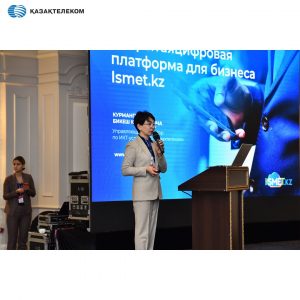 The President of the UAE National Association of Freight and Logistics, Nadia Abdul Aziz, told how to enter the UAE market and use the opportunities of Dubai for international logistics. Another speaker from the UAE, Mr. Colin Henderson, presented logistics and storage solutions in the UAE for companies from Central Asia.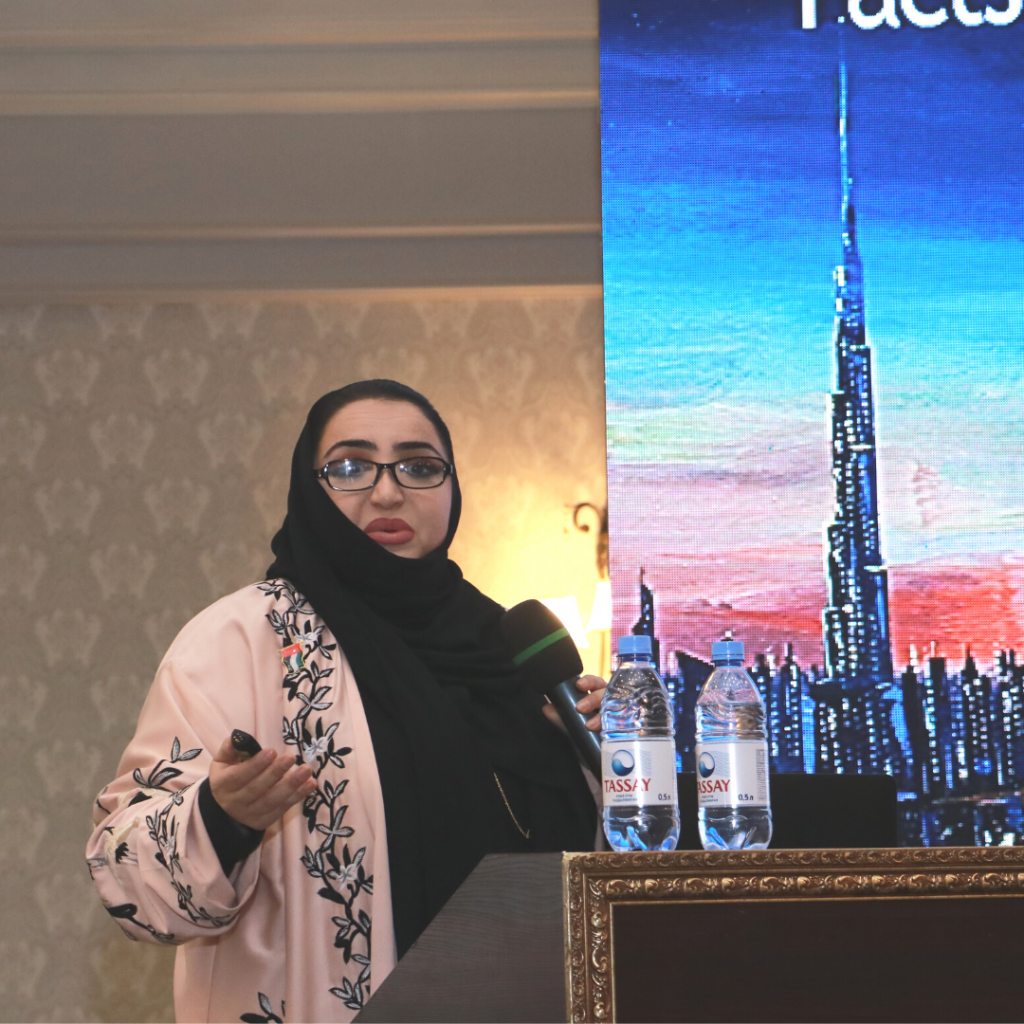 Perhaps the main news at the event was the information that Qoovee and the Government of Dubai, represented by the government structure of Dubai Exports, agreed to jointly hold the first ever Middle East, North Africa and CIS Business Meeting at the venue and within the framework of Dubai Expo 2020. The founder of Qoovee, using by the occasion, invited the participants of the event to the coming event, which will be held in Dubai in December 2020. The audience greeted the news with great applause!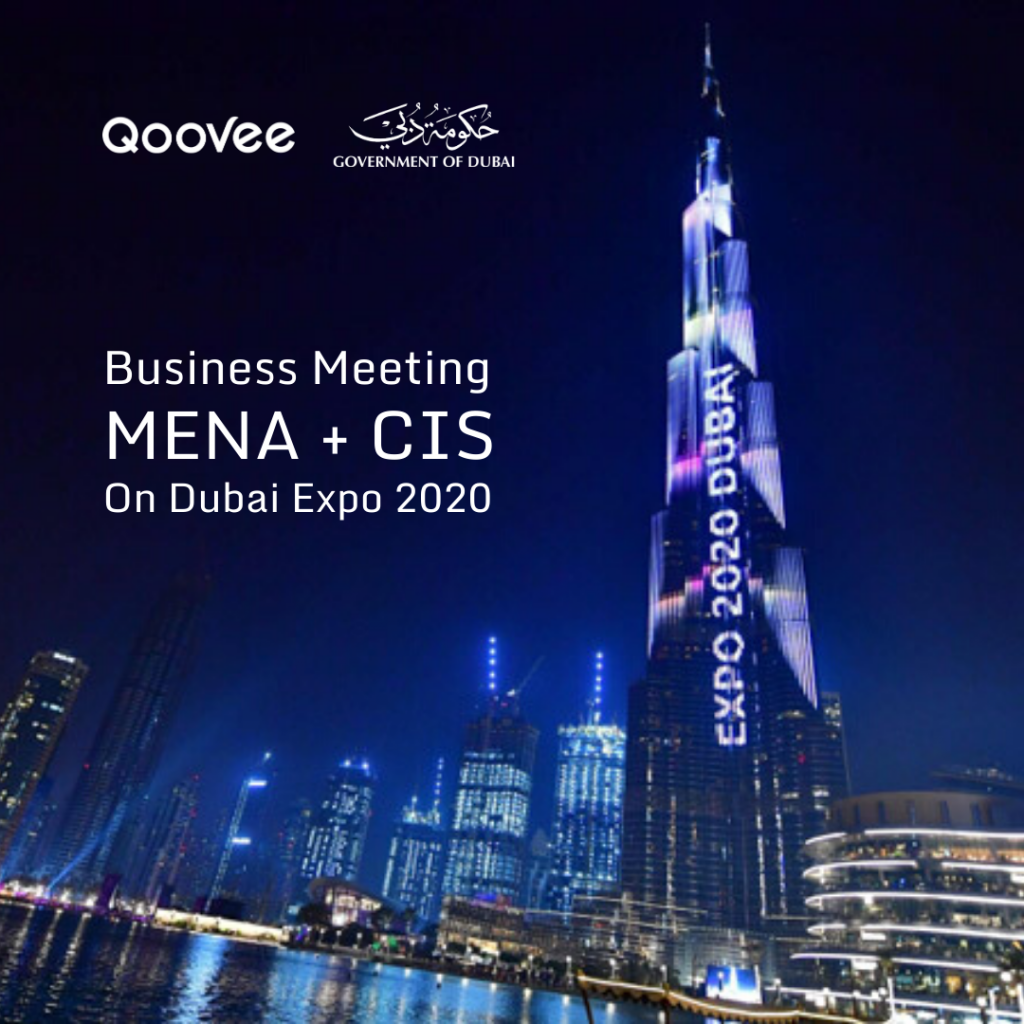 The next Central Asia business meeting will be held in August 2020 in the Kyrgyz Republic in Issyk-Kul Lake. Where participants can combine business and leisure. Book tickets for the event here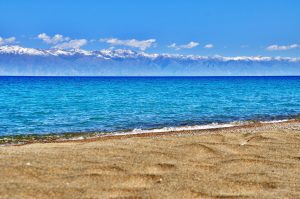 Issyk-Kul Lake, Kyrgyz Republic
Participants of the event noted the high level of organization and high efficiency from meetings and business networking at the event. Entrepreneurs expressed with one voice: "You inspired us to create!"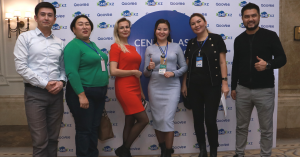 We look forward to new meetings! Apply for the following business events