Suppliers from different countries discover wholesale buyers and customers of business services on the international B2B marketplace of Qoovee.com, To date, there are more than 22 000 suppliers and hundreds of thousands of buyers who visit the platform in order to purchase products in bulk and services for their business.
It is worthy to note that suppliers can subscribe on Qoovee for free of charge and pay only according to the result. They do not pay for views, impressions or clicks. Sellers only pay for incoming inquiries from potential buyers and decide how much to pay per inquiry on their own, it means they set their bid. And one such supplier shared his success story …
---
Feedback from the General Director of the S & A garment factory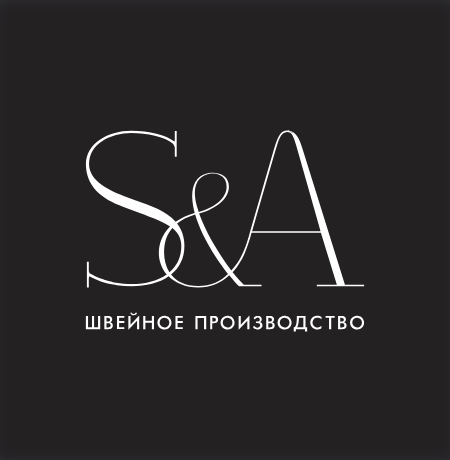 "I want to thank the Qoovee team for the platform they have built. This is a unique place where people can realize their business interests. On the first day, I topped up my balance for a trial $ 100 and have started receiving requests and inquiries from potential buyers. It is worth mentioning the feedback I got from the support service, this is really high-level support, they helped me in the first stage in many questions, and this is very important for everyone, especially at the initial stage. It seems to me and I very much hope that with this approach, the platform will keep developing and never lose its customers. I recommend and will recommend Qoovee to anyone who intends to establish bulk sales. Thanks, Qoovee!"
Sadykov Syrgak, head of S & A garment production factory. Link to the S & A store on Qoovee
More reviews about Qoovee and success stories are here.
---
To make your items to be among top products and with a high priority availability for buyers on the platform, use the "Pay for the result" system. You pay only for inquiries, not for views or clicks. To do this, follow these steps:
Log in to your company's dashboard, if you do not have a company on Qoovee, please register.
Click on the "Update/ Top-Up" button  in your company's dashboard
Set your bid per customer's inquiry and top up your balance
Start your promotion on Qoovee right now and pay only for the result!
Watch the video about how it works (40 sec.)