Reviews from customers and partners of Qoovee
Ministry of Commerce of the PRC about Qoovee (translated from Chinese. Language)
"Qoovee.com encourages suppliers and buyers overcome geographic and informational constraints, achieve remote and efficient communications, reduce transaction costs, shorten the commodity supply chain and increase trade efficiency."
The original publication is available here.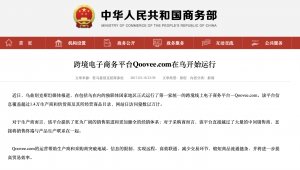 ---
ZIYODILLO – a wholesale buyer from the UAE about his experience on sourcing suppliers on Qoovee.com
"I like your professional attitude. I have not yet gone through all possibilities in your website.  But the feedback I have received from my query is good I have received real responses from business people within 12 hours.  This is really effective"
---
President of the Chamber of Commerce and Industry of Bangladesh (in the direction of the CIS) about Qoovee
"We are excited with Qoovee and this company gives good solutions and opportunities for businessmen of Bangladesh and other countries"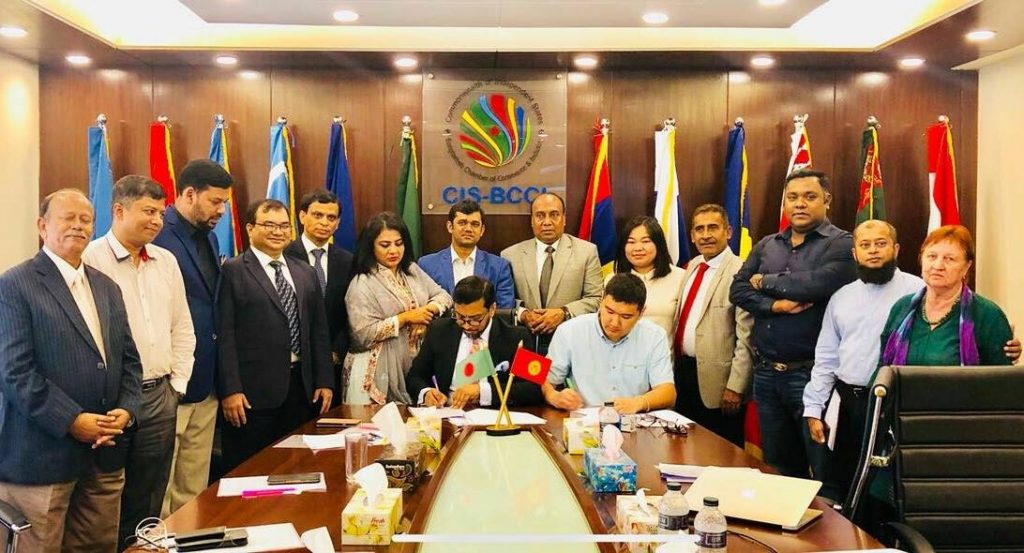 ---
A wholesale buyer from Russia about her experience on sourcing suppliers on Qoovee.com
"Good day! We would like to express our thanks for your service and managers for their excellent work.
We are opening a shop and it was very important for us to find good, responsible suppliers with high-quality goods. After placing the request for quotation on your Site (Qoovee.com), we received suggestions from various suppliers from Russia, Ukraine, China, Turkey, and other countries. Thank you for your work!" – Ekaterina Kraynik, Entrepreneur
---
Shabdan Company  about its experience on  Qoovee.com (Kyrgyzstan)
"Qoovee is the place where wholesale buyers, manufacturers and sales agents come together.
It's been quite a bit since we opened. Registering (on Qoovee.com) has ensured so many opportunities: we could view and participate in trade biddings from different countries.
Now we have found a potential wholesale buyer in Russia with the help of Qoovee. This is a great success for us in the wholesale sphere. We found such a client, I think that we will not even have time to sew for them (the wholesale lot of clothes).
We hope that in the future we will work together and there will appear such large buyers on Qoovee – the online marketplace of wholesale trade. "
---
Rasim – a wholesale buyer from Azerbaijan about his experience in sourcing suppliers on Qoovee.com
"Hello everyone, I contacted the site of Qoovee, this is a team of Professional staff, This team published my request on its website and then I was contacted by suppliers who offered me goods upon my request. Since I do not know English, the company even provided a translator to contact suppliers. Thank you very much, they helped me a lot. " – Khalilov Rasim Ragimovich, I am engaged in the Entertainment industry in Azerbaijan
---
The representative of the Ministry of Economy of one of the world's leading countries about Qoovee
"I would on behalf of Dubai Exports express our deepest gratitude to you for taking the time to meet with us. We are excited about this project and would like to take it forward through a formal proposal from you. The proposal will need to state the responsibilities
of each partner in the project ie you, Dubai Exports and our exporters.
We are keen to start this project with a grand launch event with media. "
---