Qoovee.com is a global business platform for wholesale trade and business services with company catalogs of each country, acting as a  meeting place for buyers and suppliers of products and services. Today, Qoovee.com is a unified wholesale trading platform of the countries of the Commonwealth of Independent States (Russia, Azerbaijan, Belarus, Armenia, Kazakhstan, Kyrgyzstan, Moldova, Uzbekistan and Tajikistan),  MENA, Asia and Europe.
To date, the supplier number on Qoovee is more than 20 200 companies from 50 countries. Tens of thousands of wholesale buyers visit the site everyday.
The Qoovee business platform includes the following services:
Advantages to the supplier:
Constantly growing traffic on the platform: tens of thousands of wholesale customers per month
Ready wholesale online store in 3 steps with many functions
Ready SEO optimization (to attract visitors from Yandex and Google)
Taking a place in the supplier database of Russia, CIS and the World
Participation in commercial biddings
Search for partners, dealers and sales representatives in different regions of Russia, the CIS and the world
Access to the database of wholesale suppliers
Support service and much more
Advantages to the customer:
 A wide range of products from manufacturers and suppliers
Free catalog of manufacturers and suppliers with access to their contacts
The opportunity to buy products in bulk from more than 500 categories
The largest, recent and growing wholesale supplier database throughout the CIS and the whole world
Easy and quick search for products and suppliers
The possibility of creating bulk orders (tenders)
Communication with manufacturers and suppliers without intermediaries
Support service and much more
About Qoovee Company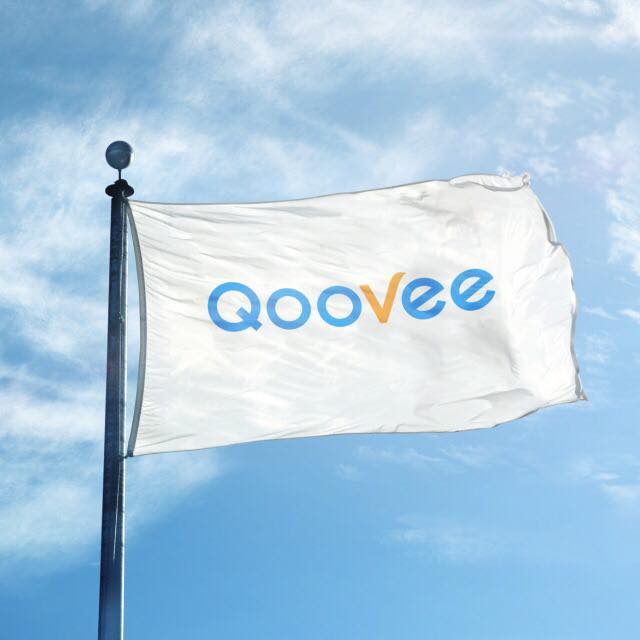 Qoovee is a dynamically developing company that has clear goals and objectives, has a competent team, strategic vision, ambitions and high ethical principles that allow the company to come over with any barriers. Today, Qoovee already takes a leading position in many areas of international wholesale trade.
Goal of Qoovee
Uniting business and countries.
Qoovee's mission is to help people do business around the world with reliable manufacturers and suppliers of qualite and safe products. Link companies and people among themselves.
We are for a healthy and prosperous society and therefore on our platform there is no place for such goods as alcohol, tobacco products and other harmful products.
Our main products:
A happy businessman and his company who thrive, promote and supply valuable products to society through the services of Qoovee. And also prosperous dealers, pleased with the cooperation with Qoovee.
Media about Qoovee
About the  Qoovee Company write major media in Kazakhstan, Uzbekistan, Georgia, Azerbaijan, Moldova and China. More information 
Relations of  Qoovee with the state authorıties and governments of different countries of the world
Kyrgyzstan and Uzbekistan started trading in Qoovee. The agreement was signed during the visit of the President of the Kyrgyz Republic to the Republic of Uzbekistan.
The article about Qoovee was published by the Ministry of Commerce of China
Qoovee management took part in the meeting of ministers of the EAEU countries in Kazan
Qoovee company initiated the creation of an alliance of B2B platforms and the Single Trading Platform of the EAEU at the Forum "Eurasian Week" in Astana
Qoovee is represented to the Presidents of Kyrgyzstan and Uzbekistan
Qoovee Company participated in the high-level international forum with the participation of the UN General Secretary
Soon Qoovee company will launche its own international business club Qoovee Business Club and many other useful and unique services that will allow the company to gain a foothold in the international market and attract more and more players of wholesale international trade and business services to its platform.
What does the "Qoovee" mean?
The name Qoovee has not a meaning, it's a game of letters and this is a unique word, it has not met anywhere. We came up with a new word: simple, short, sonorous, what is needed for an IT company. And gave him a sense – it's our philosophy, as unique as this word. We can be compared to anyone, but we are different.