Qoovee.com is a global business platform for wholesale trade and business services with company catalogs of each country, acting as a  meeting place for buyers and suppliers of products and services. Today, Qoovee.com is a unified wholesale trading platform of the countries of the Commonwealth of Independent States (Russia, Azerbaijan, Belarus, Armenia, Kazakhstan, Kyrgyzstan, Moldova, Uzbekistan and Tajikistan),  MENA, India, Asia and Europe.
To date, the supplier number on Qoovee is more than 31 600+ companies from 80+ countries. Tens of thousands of wholesale buyers visit the platform everyday.
Advantages to a buyer:
Get started now. Find suppliers 
Advantages to a supplier:
Get started now. Add your company 
How the promotion system works on Qoovee. Payment only on the result!
Qoovee Reviews
You can read reviews  from buyers and partners on Qoovee here
About Qoovee Company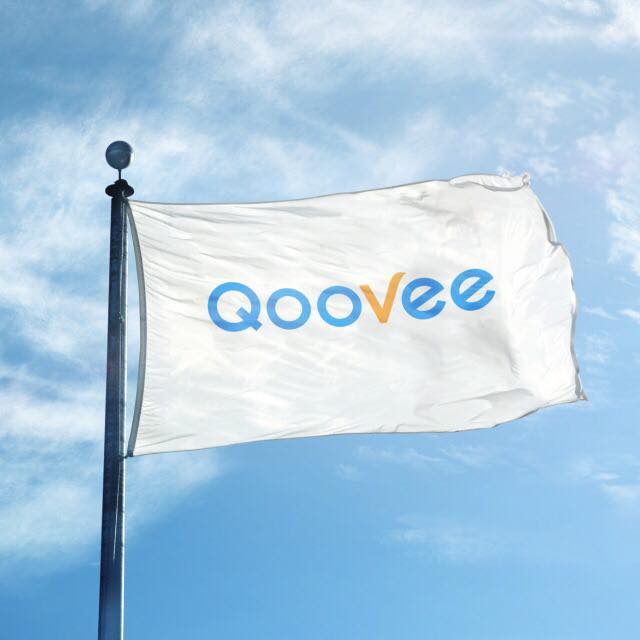 Qoovee is a dynamically developing company that has clear goals and objectives. Qoovee was founded in 2015. In May 2016, the company launched the B2B platform Qoovee.com with highly effective competent team with a strategic vision, great ambitions to achieve results for its customers and expands the company. High ethical principles allow the company to cope with the barriers and challenges of the market. Qoovee today already occupies a leading position in many areas of international wholesale trade on the Internet.
The Qoovee business platform provides the following services:
Goal of Qoovee
Uniting business and countries.
Qoovee's mission is to help people do business around the world with reliable manufacturers and suppliers of qualite and safe products. Link companies and people among themselves.
We are for a healthy and prosperous society and therefore on our platform there is no place for such goods as alcohol, tobacco products and other harmful products.
Our main products:
A happy businessman and his company who thrive, promote and supply valuable products to society through the services of Qoovee. And also prosperous dealers, pleased with the cooperation with Qoovee.
Media about Qoovee
Major media organizations in Kazakhstan, Uzbekistan, Georgia, Azerbaijan, Moldova and China about the  Qoovee Company  More information 
Partners of Qoovee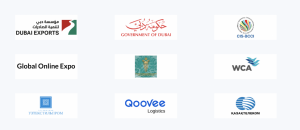 Relations of  Qoovee with the state authorıties and governments of different countries of the world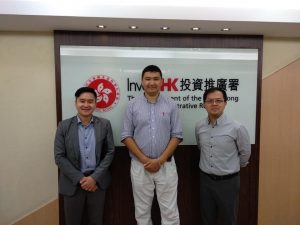 What does the word "Qoovee" mean?
The name Qoovee is a unique word, that is, it has not been met before. We came up with a new word and gave it a meaning – this is a thought, an idea.