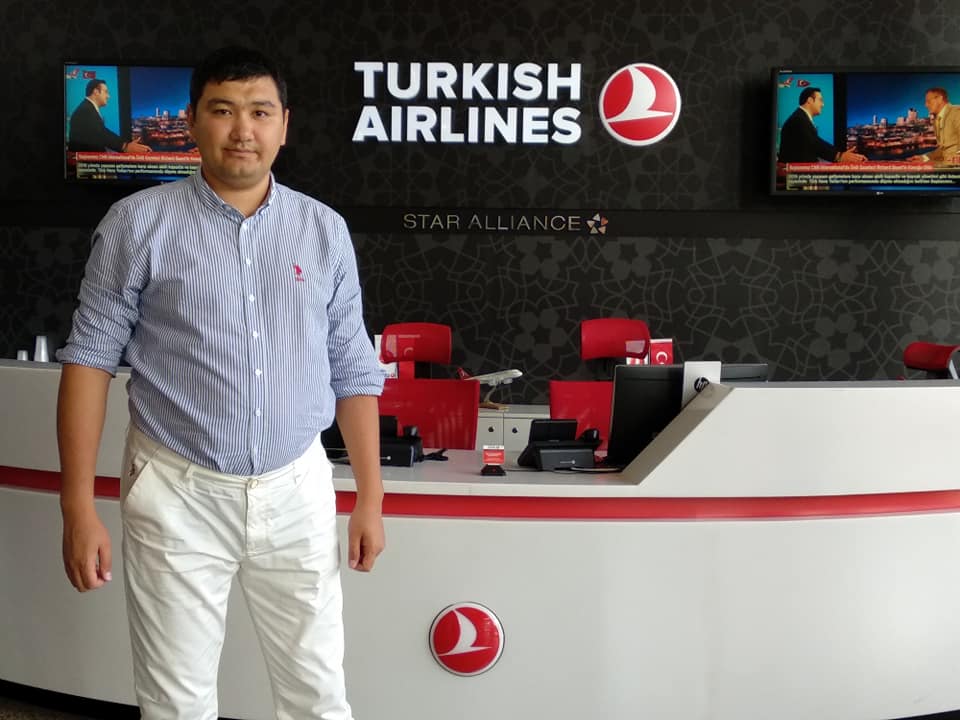 The management of Qoovee held negotiations with representatives of Turkish Airlines.
The Turkish Airlines fly to 140 countries, it is more than any airline in the world.
Turkish Airlines is interested in becoming an official partner of Global Online Expo and Qoovee.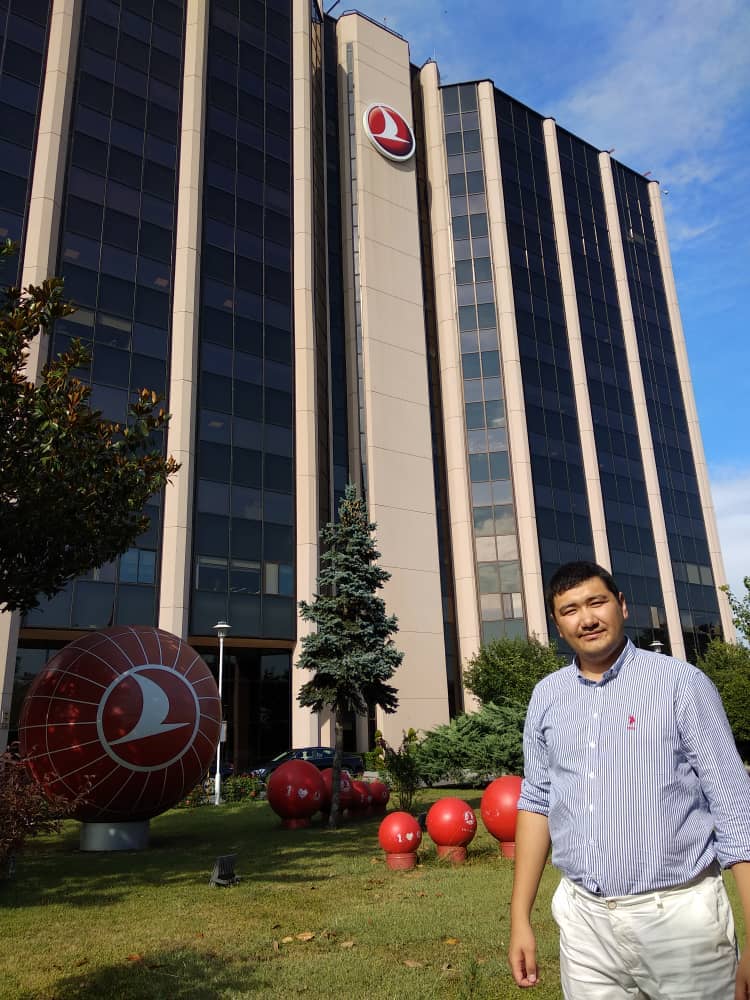 The parties exchanged views and vision on the mechanism of cooperation.
These are the first "live" negotiations between the two parties. Before the start of official cooperation, several more rounds of negotiations will take place.
After meeting with Turkish airlines, Qoovee management had a flight to Hong Kong, where a number of meetings with large companies from China will take place.
Let us recall, the world's first Global Online Expo will be held from April 2 to July 9, 2019.
The global online exhibition Global Online Expo will be attended by
21 million visitors
100 000 companies
100 countries
2 million products and services
SUBSCRIBE TO OUR NEWSLETTER AND USEFUL ARTICLES