The top management of Qoovee and the CODER Academy visited the IT Park Technopark in Kazan and the Special Economic Zone of Innopolis together with the Ministers of Information and Communication of the EEU countries, as well as with the Deputy Prime Minister of Tatarstan Roman Shaikhutdinov.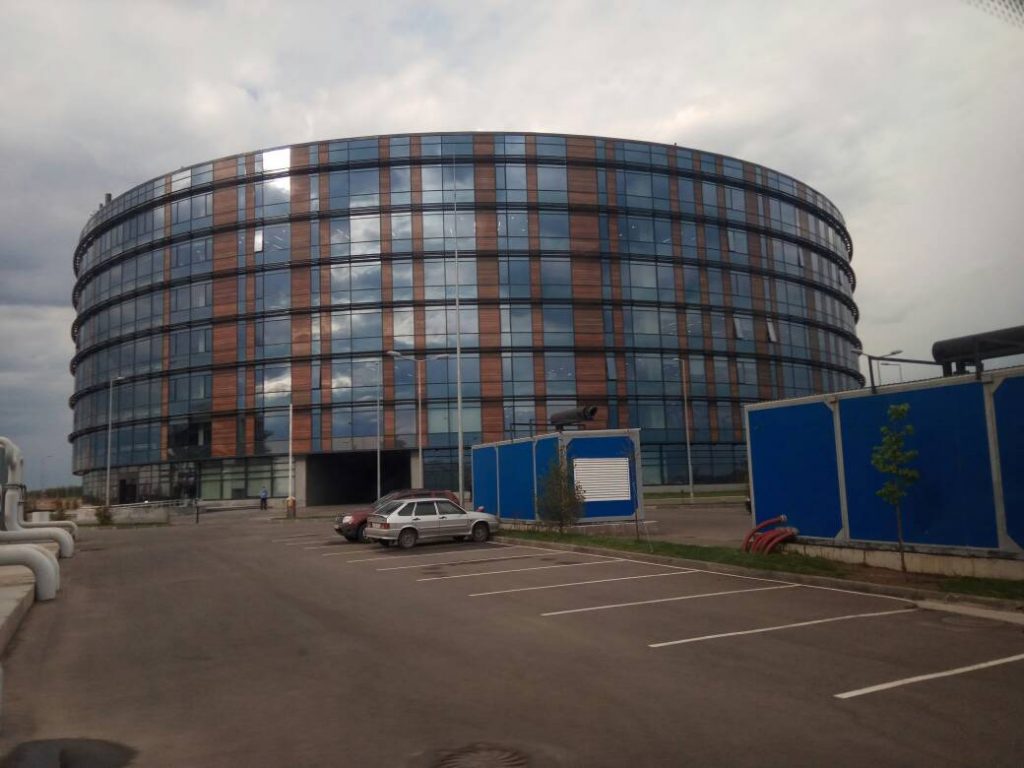 The director of the technopark Anton Grachev told the guests about the work of IT Park and its capabilities. Start-up projects of residents were presented in the Business Incubator of the IT Park.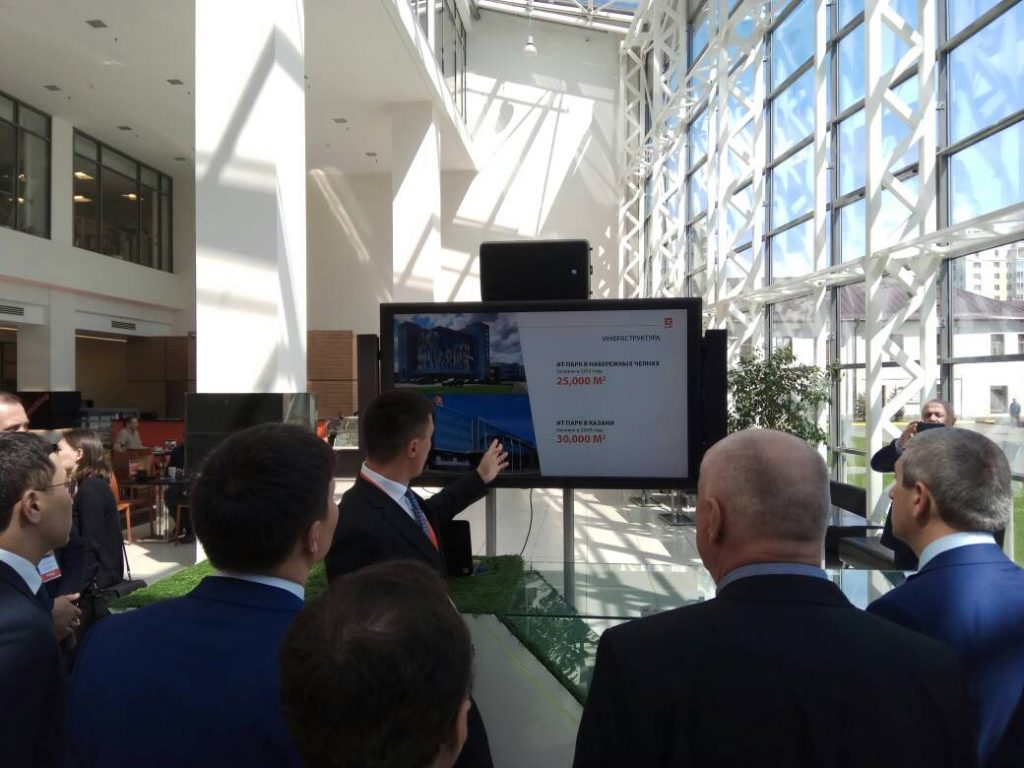 Besides, the functionality of e-government, public electronic services were presented to the guests.  Roman Shaikhutdinov personally demonstrated the implementation of the GIS "People's Control" through the mobile application. Tatarstan takes the leading position among Russian regions for the second consecutive  year – about 80% of residents receive state and municipal services in an electronic form.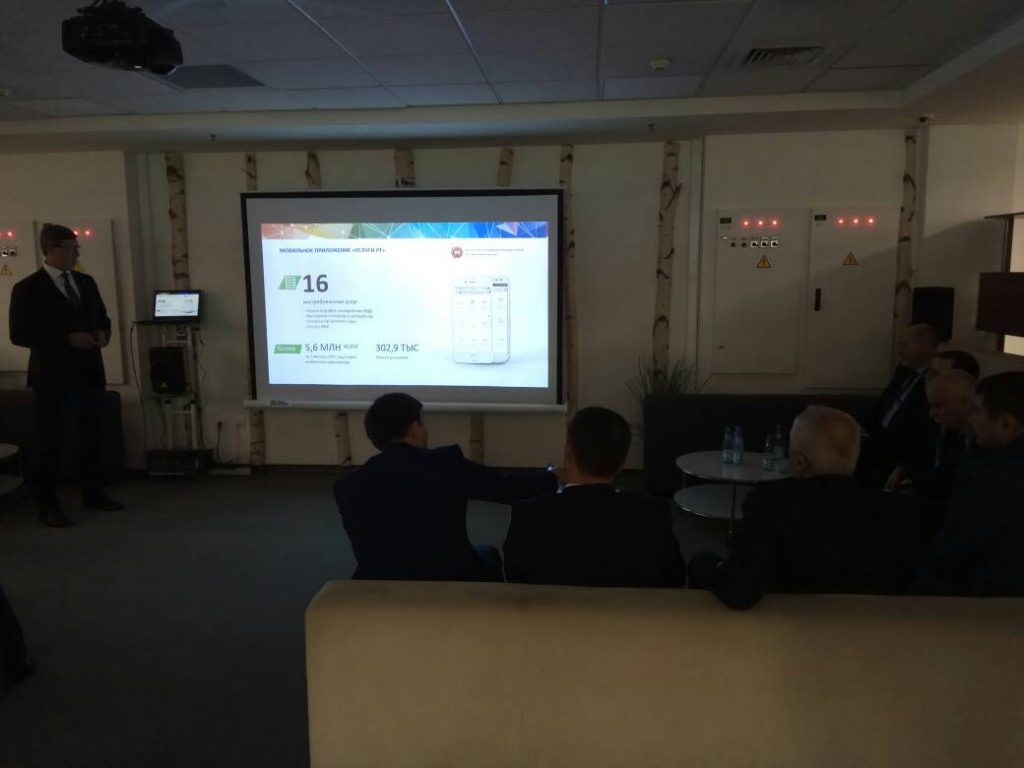 Afterwards the delegation went to the IT city of Innopolis, which is the Special Economic Zone. Innopolis is a high tech city,  where the entire infrastructure built from scratch for the development of IT. In addition to office buildings for IT companies, the city has its own university, residential buildings, kindergarten, school, hospital, sports facilities, entertainment facilities and even police with the prosecutor's office.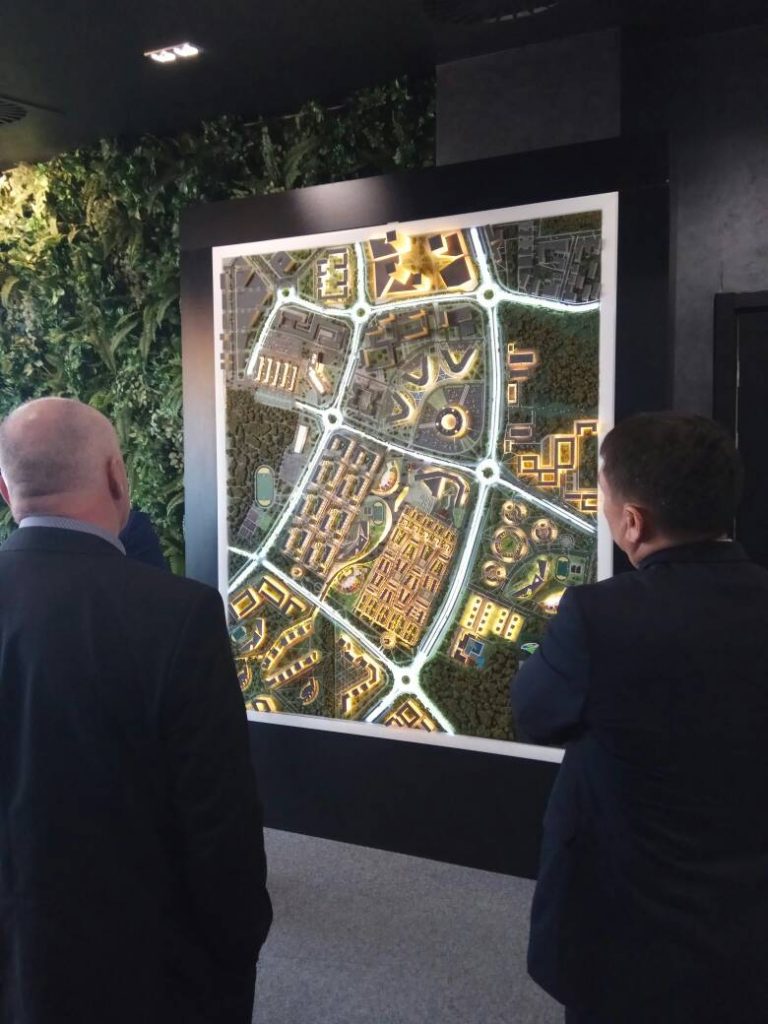 The population is 3000 people. In the innovative city there are Yandex offices, Sberbank Technologies and other companies. Totally there are about 100 IT companies.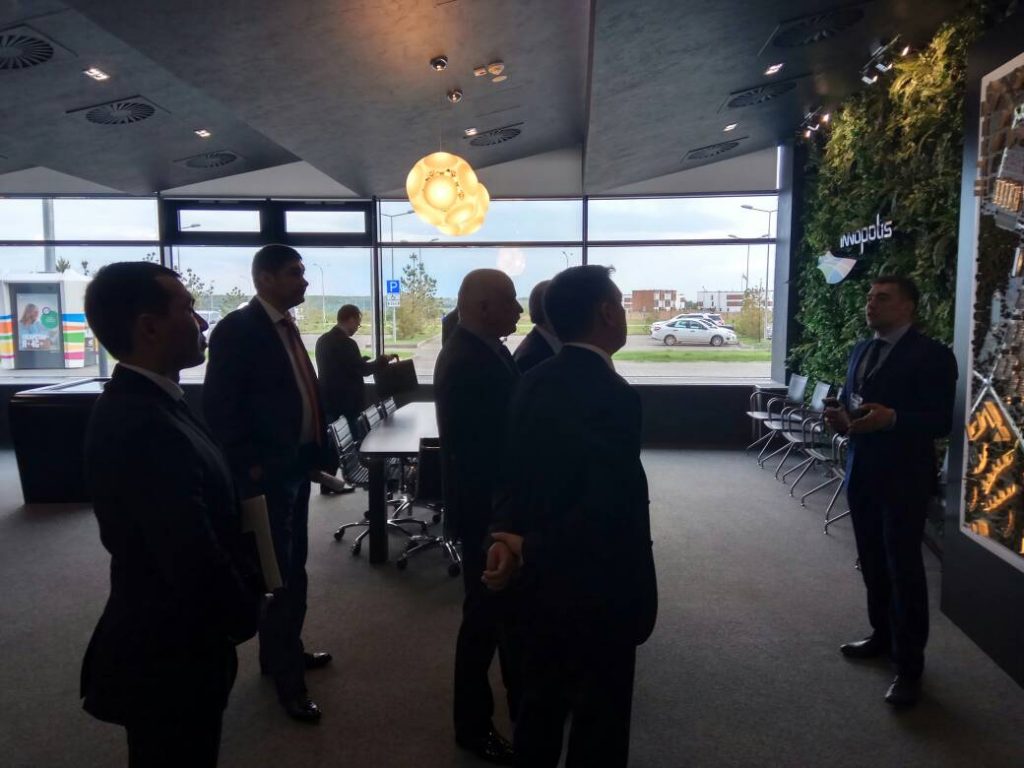 The goal of the management of the Economic Zone is to create the IT-capital of Russia – a new city on the world map, where the best innovative solutions are developed and commercialized.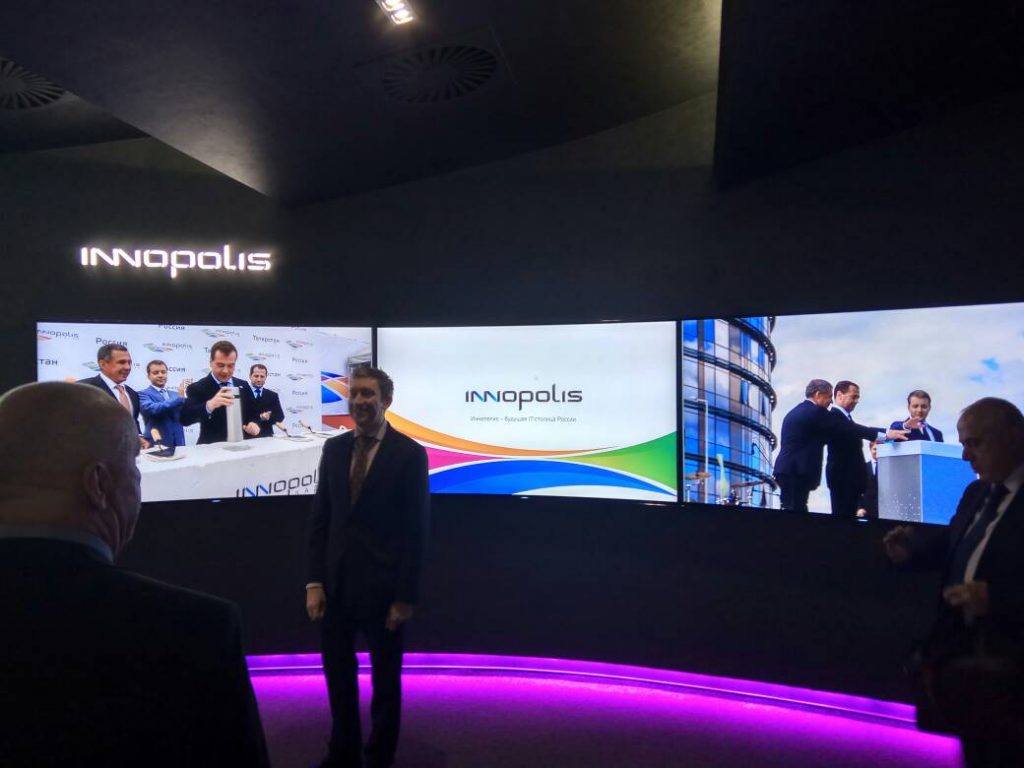 The management of Qoovee is invited to the session of the Ministers of Information and Communication Technologies of the EEU member countries. It is worth noting that the Qoovee was the only representative of the business sector. At the meeting of ministers and members of the Eurasian Economic Commision, the digital transformation of the economies of the EEU countries was discussed. The electronic trading platform Qoovee.com will play a significant role in the e-commerce of the Union both within the EEU and with other international markets of the world, and will also actively contribute to the digital transformation of the EEU economy.