How to find wholesale buyers from Kazakhstan?
How to enter the market of Kazakhstan?
Where to look for wholesale buyers and suppliers from Kazakhstan?
Kazakhstan is a large market and exporter of various goods. Kazakhstan imports many consumer goods, for example, 97% of the volume of footwear and apparel is import, and its own production covers only 3% of the market. It makes possible  launching a manufacturing directly in the market of Kazakhstan or to supply goods from foreign markets.
Kazakhstan is also a very convenient place for the production and export of goods. Kazakhstan is located in the center of Eurasia and many transit routes pass through its territory both from East to West, and from South to North and vice versa.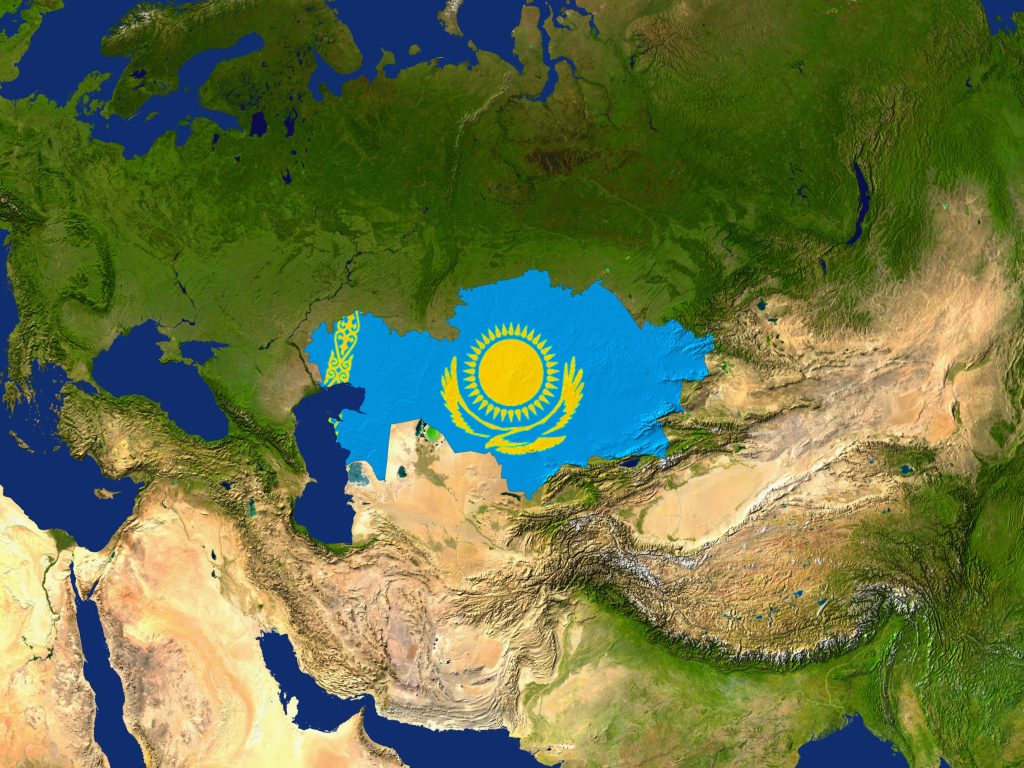 Various facts about Kazakhstan:
The population of Kazakhstan is more than 18 million people.
GDP in 2017 amounted to $ 159.4 billion
The volume of GDP per capita for 2018 in Kazakhstan is $ 11,187.
Kazakhstan is a member of the Eurasian Economic Union (market of about 190 million people)
Also, Kazakhstan is a member of the Shanghai Cooperation Organization (the total population of the organization is more than 3 billion people)
Through Kazakhstan it is possible to enter the market of Central Asia, China and Russia.
One of the key tools in trading with Kazakhstan is the Qoovee.com B2B marketplace, cause more than 20 000 wholesale buyers and about 500 suppliers who are looking for reliable partners from different countries trade on the Qoovee.com platform from Kazakhstan.
In addition, Qoovee has become a strategic partner of Kazakhtelecom JSC – the largest telecommunications company in Kazakhstan, which gives even greater speed to the development of trade with Kazakhstan and attracts even more business from Kazakhstan. Kazakhtelecom JSC provide its  serves  for more than 65% of Kazakhstan's business.
Also, as part of the active development of Qoovee in Kazakhstan, there will be a Business Meeting of Central Asia and other countries, which will be held in Almaty in November 2019, where you can find potential wholesale buyers, suppliers and partners from several countries.