Every day thousands of suppliers and buyers from different countries find each other and make profitable deals on the international trading platform Qoovee.com. Here are some reviews from buyers who have found suitable and reliable suppliers for their business on Qoovee.
---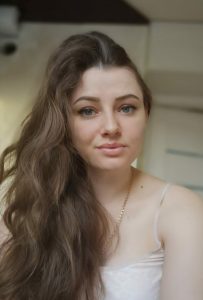 Thanks for the good platform (Qoovee), which made it possible to search for clothing suppliers absolutely free of charge. Thanks to you, I learned about cool stores abroad and now I am delighting my customers with these novelties. I even recommended you to my fellow entrepreneurs.
I wish you prosperity!
Kardakova А. S., CEO of the children's clothing store "IMPERIYA DETSTVA" (EMPIRE OF CHILDHOOD)
---
"They helped a lot when I was looking for suppliers for vinyl gloves. Found many suppliers. Everything is clear and to the point! Thanks Qoovee. "
Fedorov A.C. Upsell
---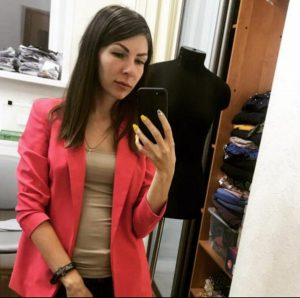 Thank you very much Qoovee! I posted
(a request for quotation) and the first three (suppliers) who responded became my suppliers. We are still working. And now I have a lot of contacts for any occasion!
Thank you very much!!!
A. Shahurova, Wholesale buyer
---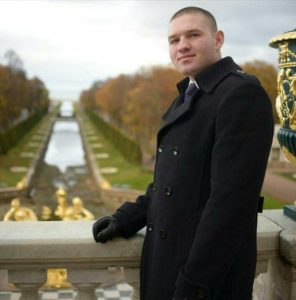 "I express my boundless gratitude to the team of the Qoovee.com trading platform for their help in the selection of goods. A request to search for manufacturers is sent out very quickly and gives the first results in a few hours! I would like to express separate words of gratitude to the support service, which very quickly answers all questions and gives advice on working with the platform. We look forward to long-term cooperation."
Voronkov R.R. Representative of FE "Voronkova"
---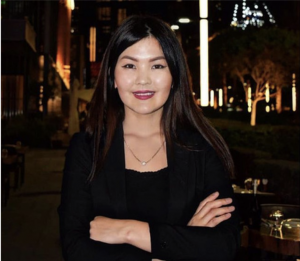 Recently I was looking for suppliers and the Qoovee team helped me find exporters from Kyrgyzstan, Armenia, etc. I received a link of Qoovee, registered in a maximum of 2-3 minutes. After that, I entered the name of the product, and then the site gave me the opportunity to choose suppliers with similar content, which greatly simplified my work. Because I could view the profiles of all companies and contact them for a short period of time. I found this very useful, and I think that if all companies post their profiles there, it will be a great achievement for everyone.
The Qoovee team has connected us with suppliers from Kyrgyzstan and Armenia. And I was able to successfully conclude a deal with more than 5 companies.
I highly recommend the Qoovee Business Platform for people who want to find exporters and importers for various types of products. As I mentioned earlier, the site shows profiles of different companies, and it makes your life easier …
Aida T.
Representative of Bedaya General Trading (Dubai, UAE)
---
Thousands of suppliers and buyers from different countries find each other and close deals on the Qoovee platform every day.