The retail Internet sales market is filled as never before, it is worth looking into the same Instagram … almost every third account sells there, in addition, the retail (B2C) segment has many giant competitors. Things are different in online wholesale (B2B). There are great opportunities here and niches with a small number of players.
If you decide to start wholesale trade on the Internet, you first need to create your own wholesale online store.
There are two options for creating a wholesale online store:
Attracting expensive IT specialists and self-promotion;
Place yourself on an online wholesale trading platform and get a ready-made store with a growing customer base;
The second option saves you time, money and brings you to the international market. Create your store on the Qoovee.com international trading platform
What is Qoovee, you can learn more about the advantages of a wholesale platform and the functions of an online store in this article.
Top positions in Google and Yandex
One of the main advantages of creating an online store and placing it on the international wholesale platform Qoovee is that there is an army of thousands of wholesale buyers on the site and their number is growing daily, this is also due to the fact that Qoovee occupies a leading position in Google search engines and Yandex on many key queries that are important for wholesale trade, as well as through active promotion of the site itself on the Internet.
How to create a store on Qoovee.com?
In fact, there are three main steps to be taken.
Fill the store with product and description
Start promoting and selling
How to add your company to Qoovee and create a wholesale online store without programming knowledge?
Easy. Follow these steps:
Open Qoovee.com
Click on "Add company" in the web version of the site or on "Create – Create store" in the mobile version in the bottom menu.Web
Mobile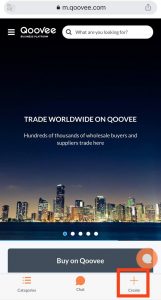 3. Fill out the company registration form.
The contact information that you indicate in this form is indicated for communication with the administration of Qoovee. You can specify public contacts for clients later in your personal account.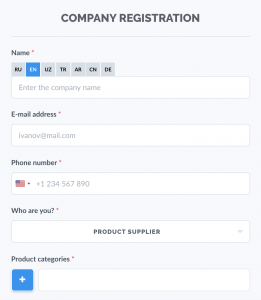 4. Fill out the user registration form.
This is where your personal data as a user is entered. If you are invited by an official Qoovee agent, then indicate the Promo Code that will allow you to receive privileges and bonuses from Qoovee.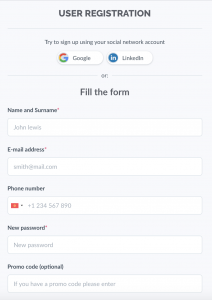 5. Confirm your email address 
A code will be sent to your email, which must be entered for confirmation.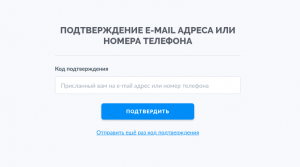 6. Fill in the details of your company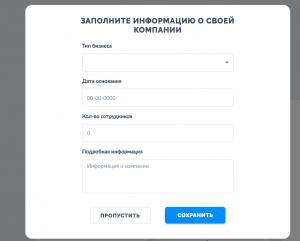 7. Upload your logo and cover (banner) for the store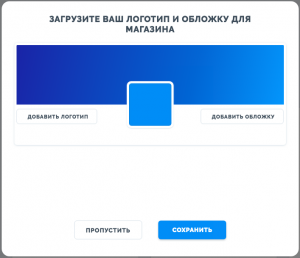 8. Upload product photos, create photo and video gallery, upload quality certificates, etc.
Provide a detailed description of your products, include in the text keywords by which people can search for your products. it is very important. Customers love when full information about the product is provided, it will also help you grow in search engines both inside Qoovee and in Google, Yandex.
9. Look at your store
If you don't have a logo and cover of your company at hand, it doesn't matter. Qoovee will automatically provide you with a temporary logo and a beautiful cover so that you do not waste time and can already start selling.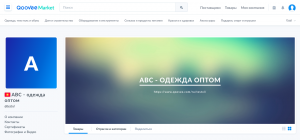 10. Top up your balance and start promoting your store
Qoovee has a unique promotion system. You post for free and pay only for the result. You don't pay for views, impressions or clicks. You pay only for incoming requests from potential buyers and you yourself choose how much to pay for requests. Learn more about how promotion works on Qoovee.
Start promoting on Qoovee right now and pay only for the result!
You can see in this video what Qoovee is and how the Qoovee wholesale platform works

For all questions about creating a wholesale online store and placing it on the Qoovee.com trading platform, you can contact support@Qoovee.com or use the feedback form here
Also earn on Qoovee.com by referring customers. Participate in the affiliate program.
Share on social networks: