Qoovee turned 3 years.
On May 12, 2016, the Qoovee.com website was launched – a platform for wholesale trade and business services.
During the first 3 months of its' development, more than 100 suppliers joined the platform, it is worthy to note that after a few months, more than 1000 suppliers already have been trading on the platform.
In total, within the first 3 years of development, Qoovee has reached more than  22 000 suppliers. Also, during this time, the number of wholesale buyers and customers of business services has increased up to tens of thousands of visits per month from more than 50 countries worldwide.
The growth of visits on Qoovee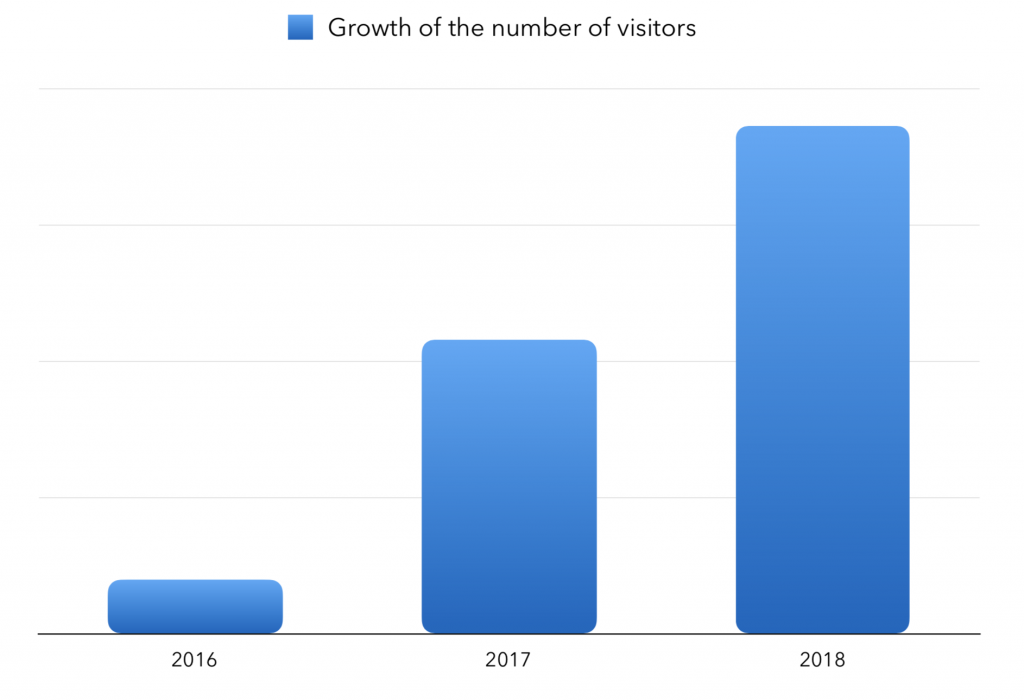 We present you the highlights of the development of Qoovee over these 3 years:
20. The first  presentation of Qoovee for suppliers and manufacturers on the launch day,  May 12, 2016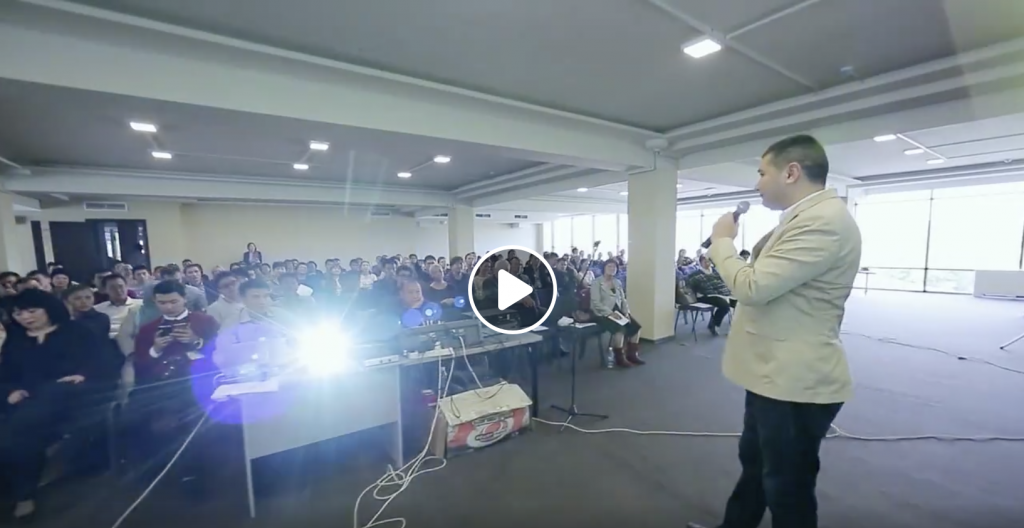 19. The article publication of the Ministry of Commerce of China about Qoovee on the government website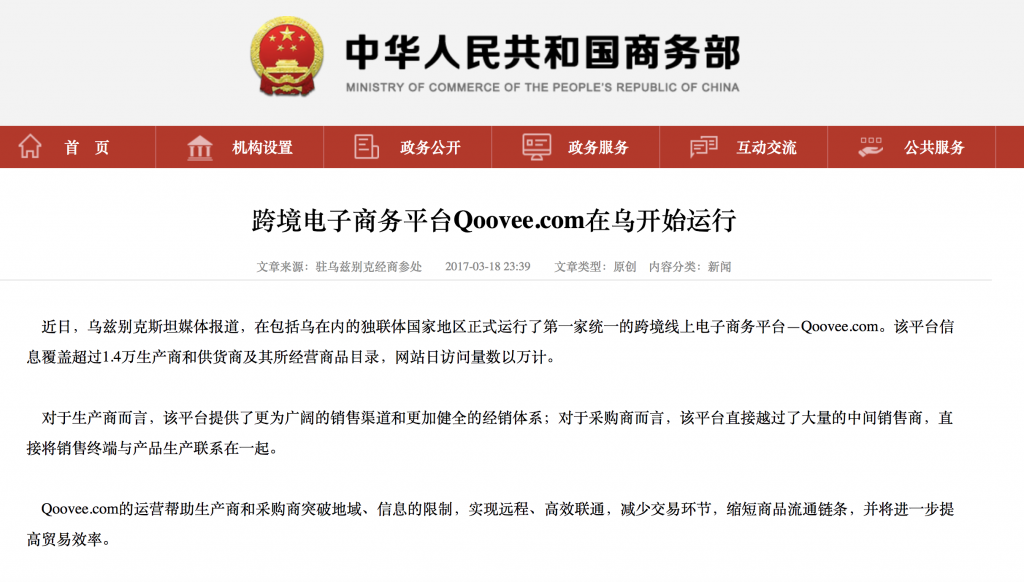 18. Launch of the new version of the Qoovee website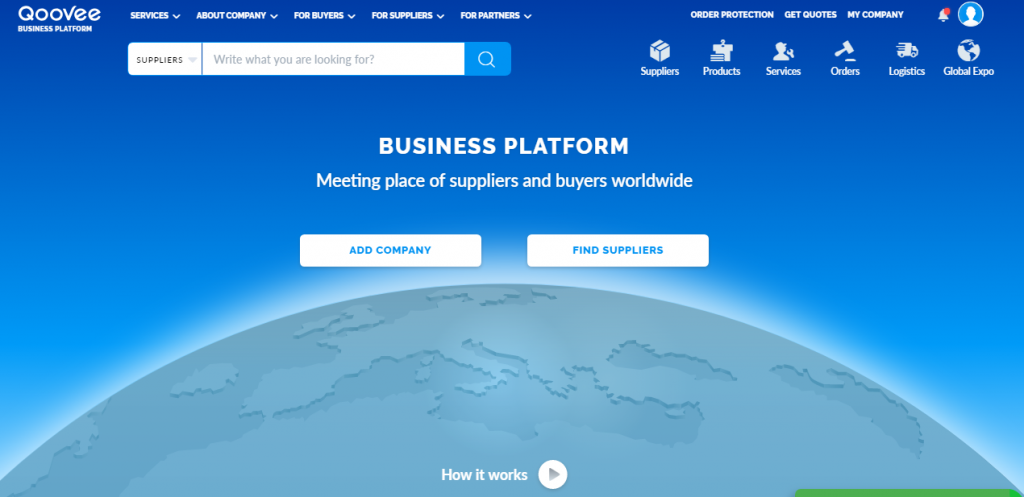 17. The launch of the Affiliate program and the development of dealer offices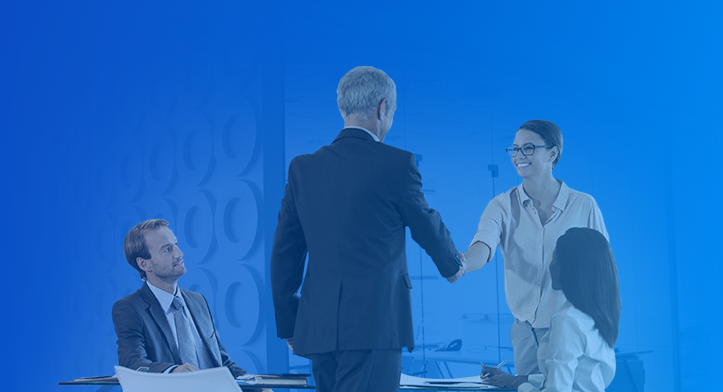 16. Qoovee entered the Uzbekistan market opening  its' representative office there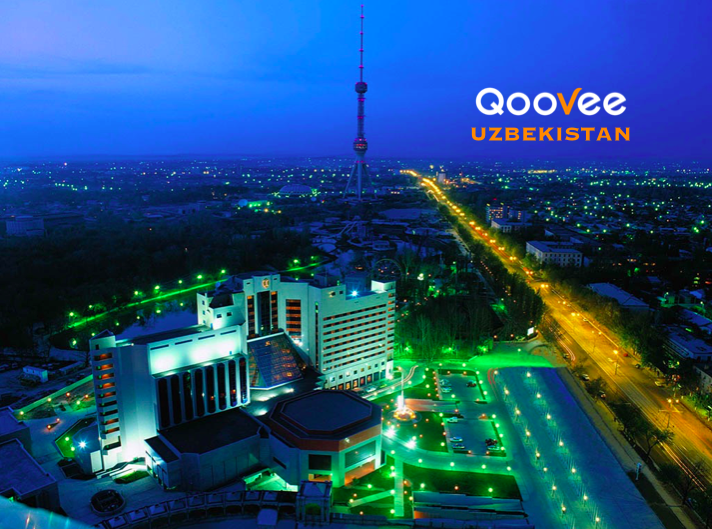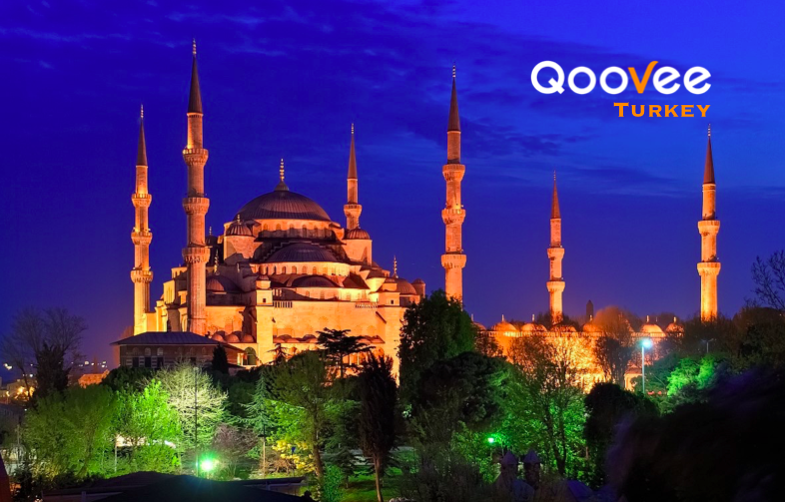 14. Entry into the Bangladesh market and signing the agreement with the Bangladesh Chamber of Commerce and Industry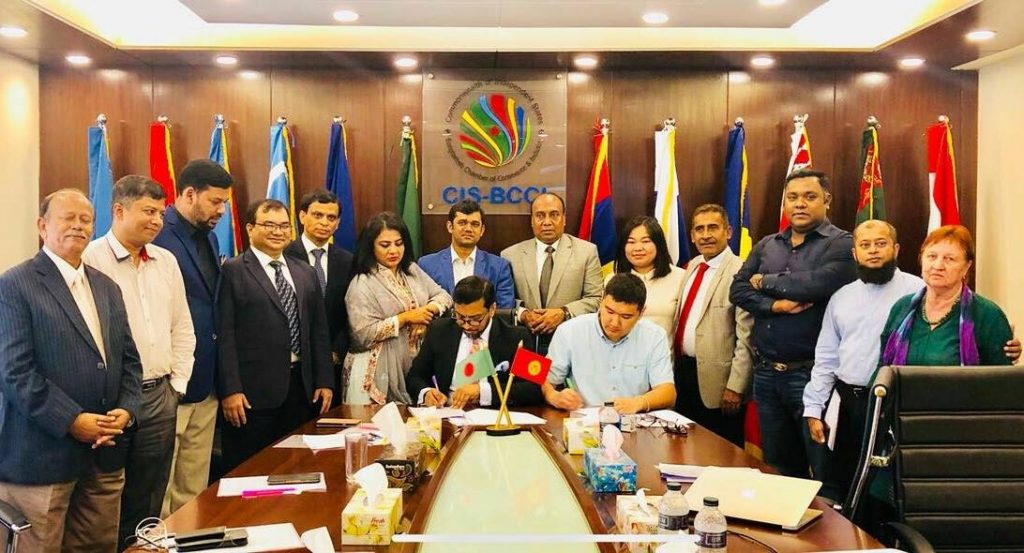 13. Foundation of the Global Online Expo  – a worldwide Online Exhibition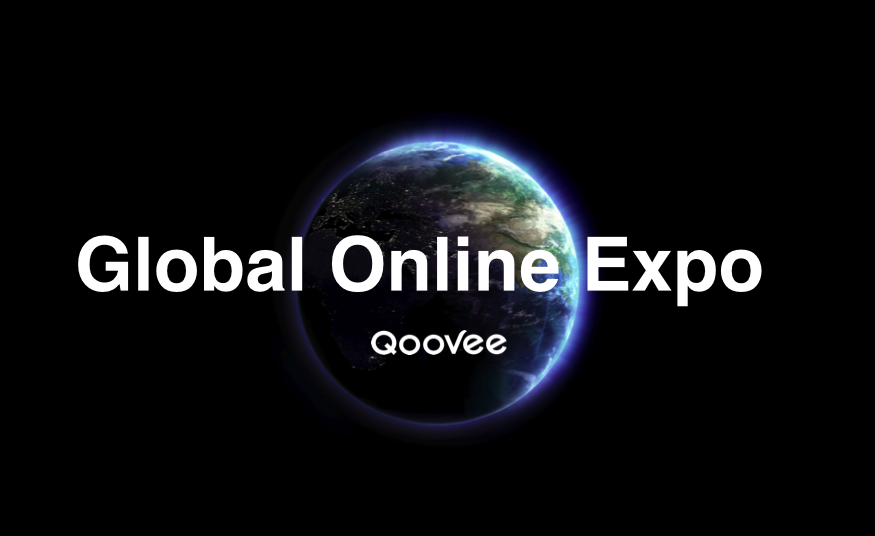 12. Launch of  the Qoovee Safe service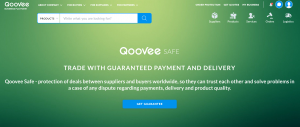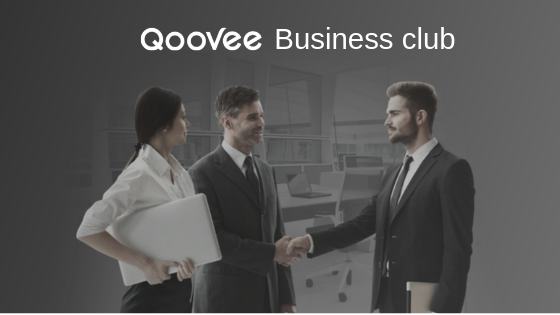 10. Launch of Qoovee Services – It allowed suppliers to promote not only Products but also Services on Qoovee.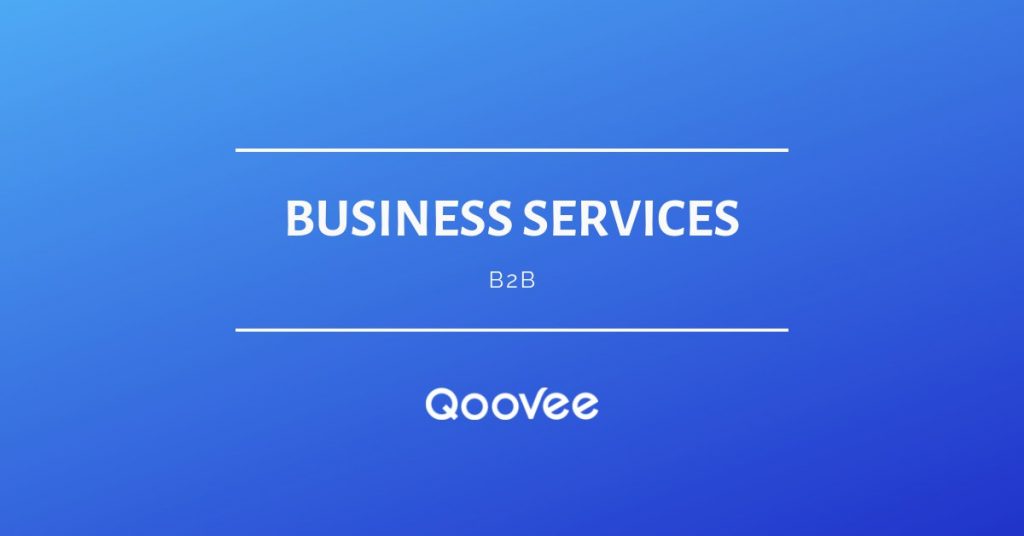 9. Launch of Qoovee Logistics – worldwide freight service.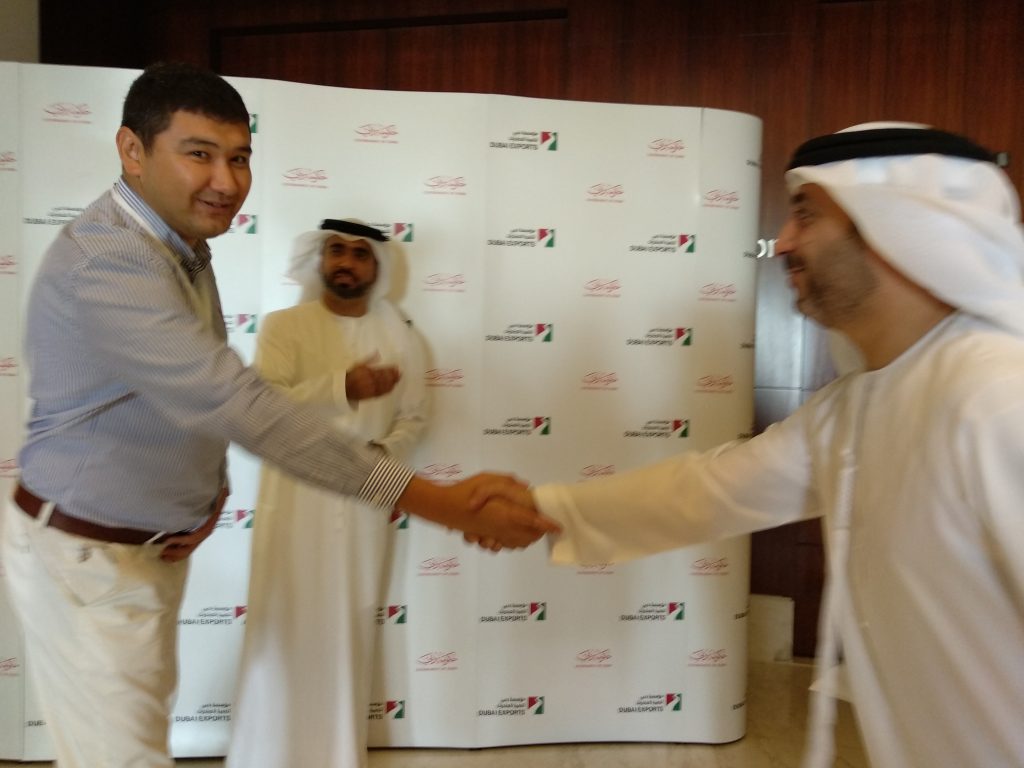 7. Signing an agreement with the Government of Dubai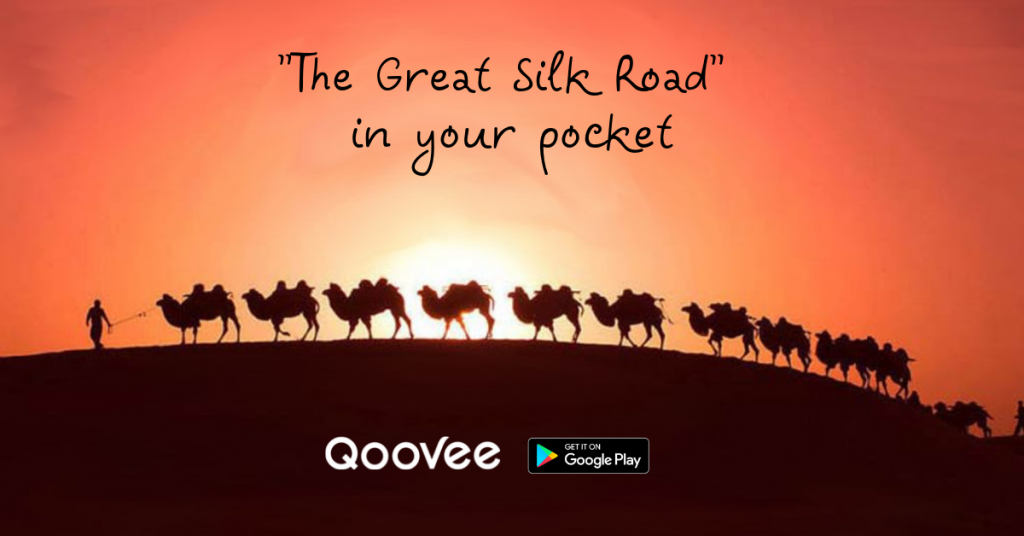 5. Reviews about Qoovee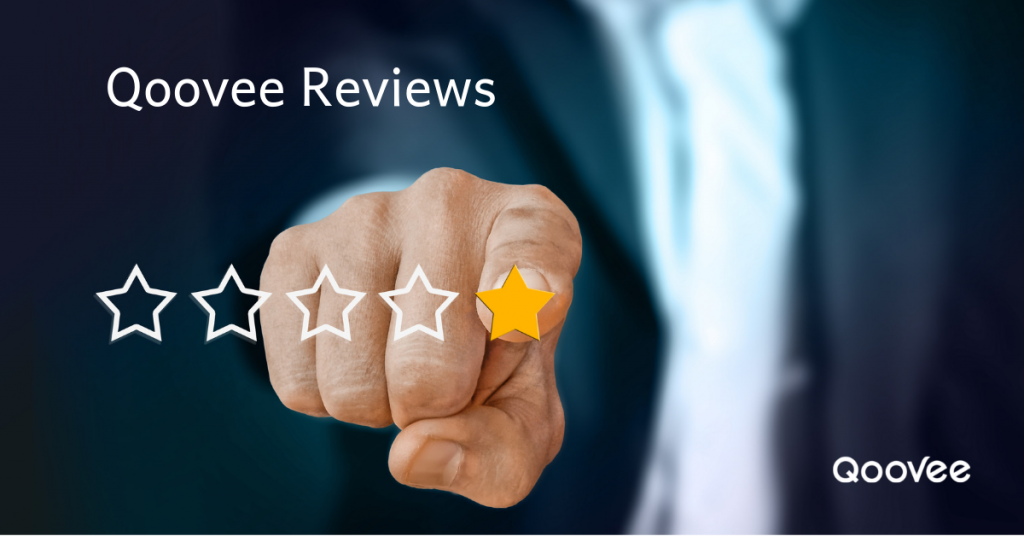 4. The Interview with the Founder of Qoovee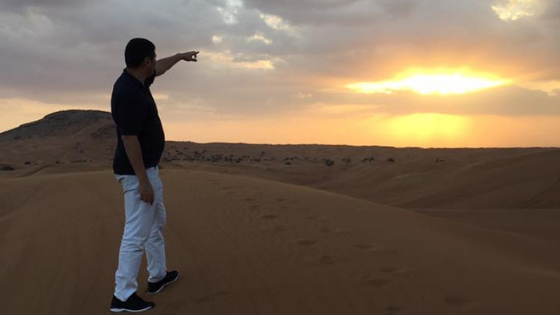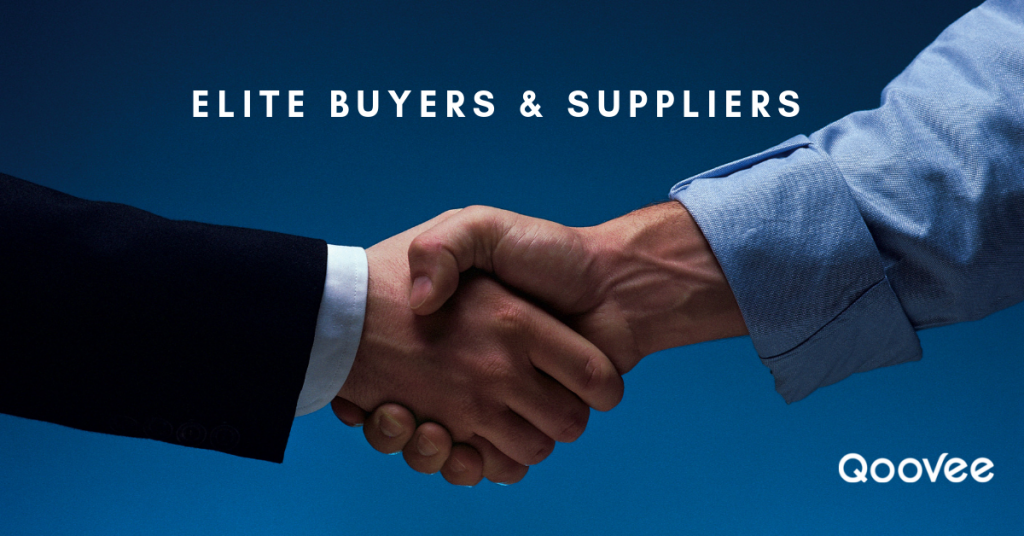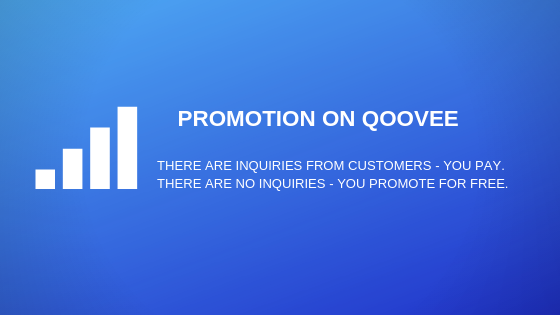 1. Shipment from Mumbai to Bishkek through  Qoovee Logistics
These were some of the highlights during the development of Qoovee over the past 3 years. Qoovee will continue to grow even more actively and by the 5th anniversary plans to become one of the world's largest B2B players and attract tens of millions of entrepreneurs from around the world to the platform and its services. Growth of Qoovee – Growth of your Business!
Happy birthday, Qoovee!