In 2017, Qoovee has become one of the most fast-growing platforms for wholesale trade in the Eurasian territory.
The project has reached the age of 1.5. The company passed the most major challenge in its history – the stage of formation.
As the main result of 2017, it can be said that Qoovee achieved its place in the sun and clearly declared its ambitions – Qoovee is the world guide of "caravans", a platform that unites business and countries.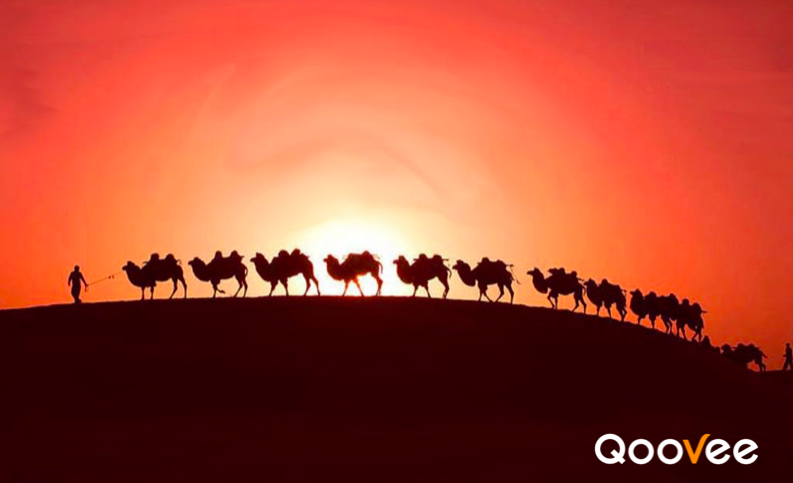 Financial and absolute indicators of the company are not public, but definite performances are presented here. So:
The client base has grown by tens of times compared to 2016
The number of orders, deals and transactions increased tens of times as well
Some developments and achievements of the company in 2017: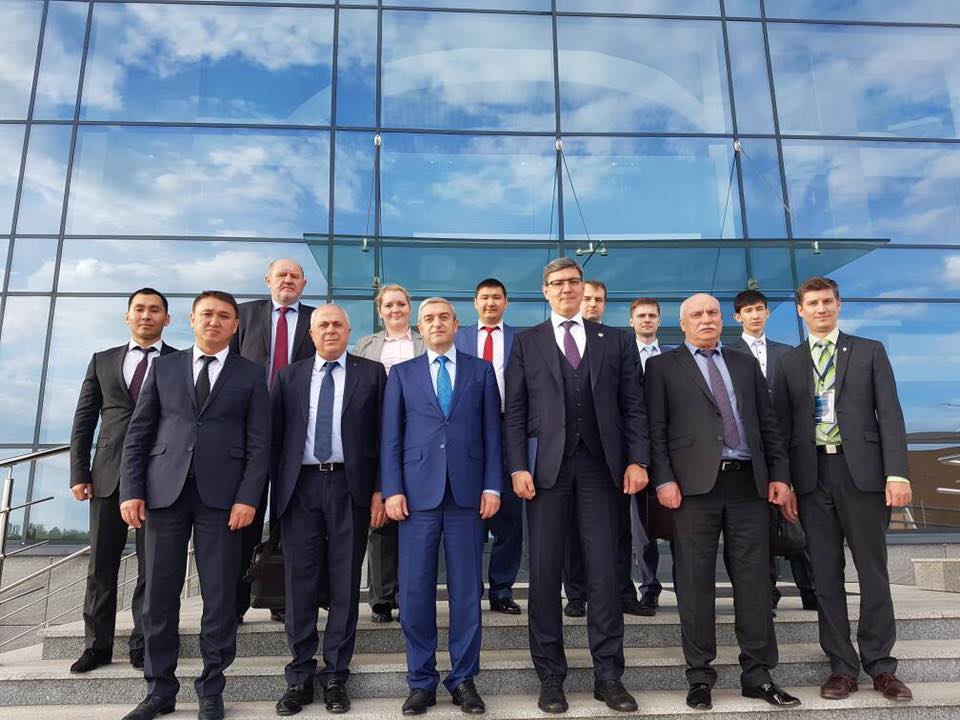 Qoovee presented its achievements to the Prime Minister and head of the presidential administration of Kyrgyzstan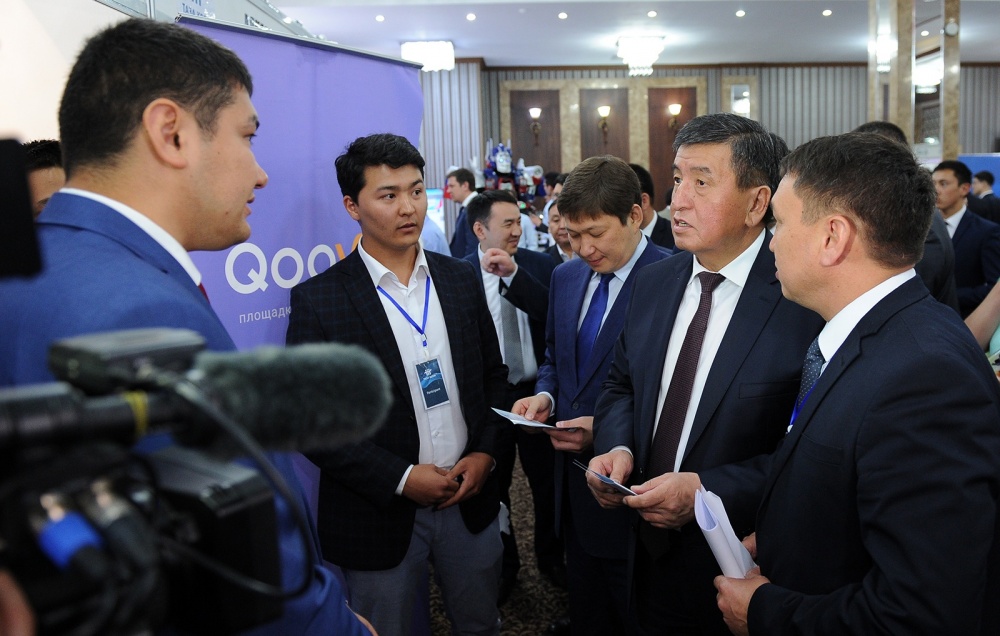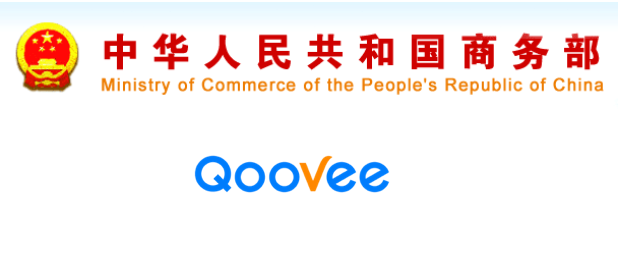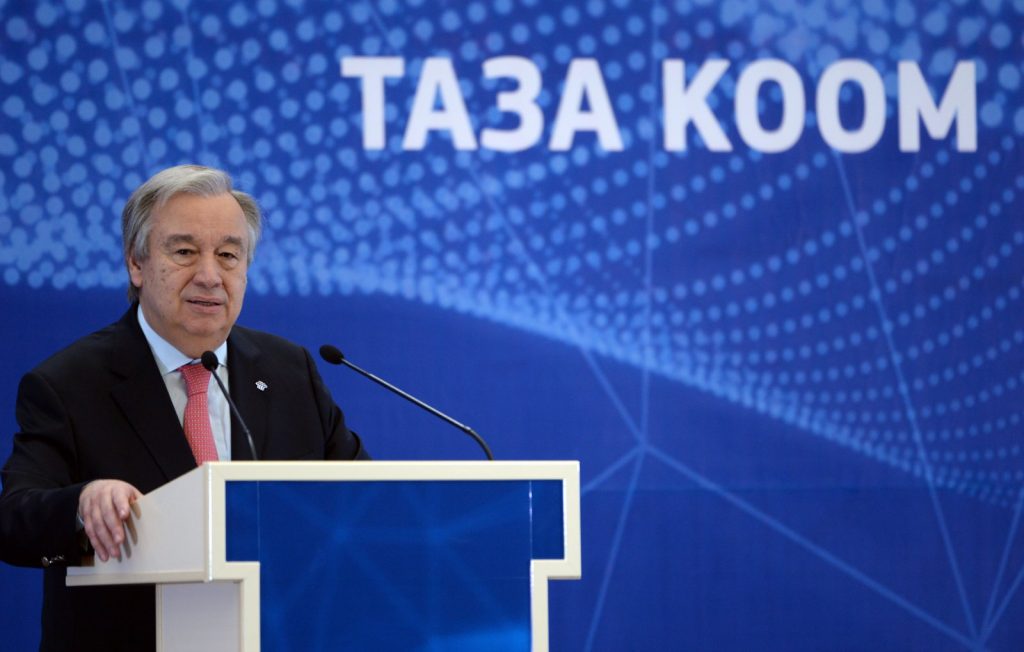 Popular media of different countries from all around the world pulished more than 100 articles and news about Qoovee. Some of them are available here
Qoovee Company attended the China-Kazakhstan Trade and Investment Forum. Learn More as well as the "Eurasian Week" forum in Astana. More
"To the world market under one brand" program has been released
Kyrgyzstan and Uzbekistan started trading on the qoovee.com trading platform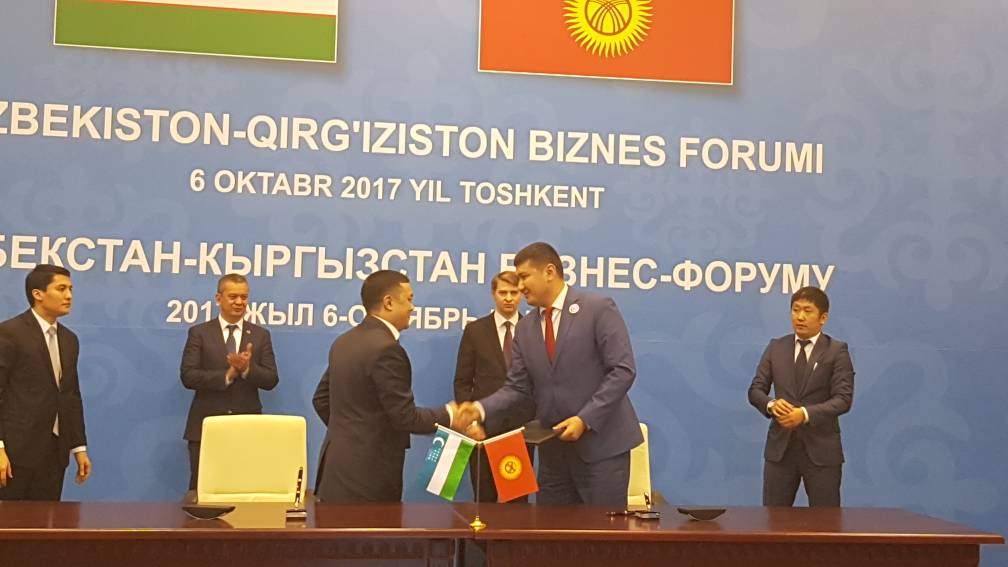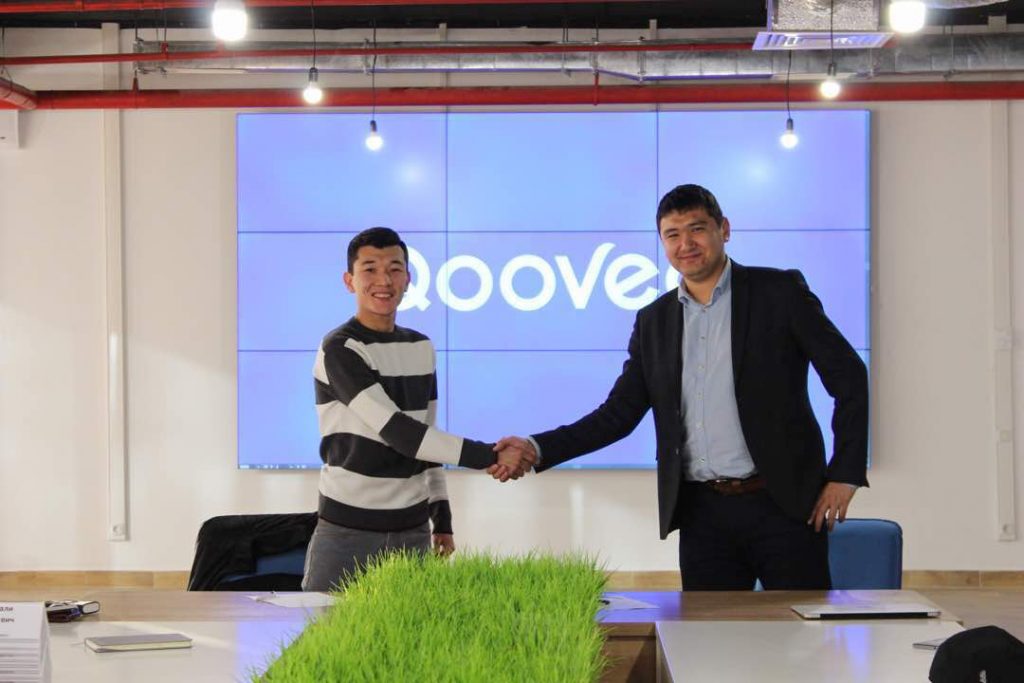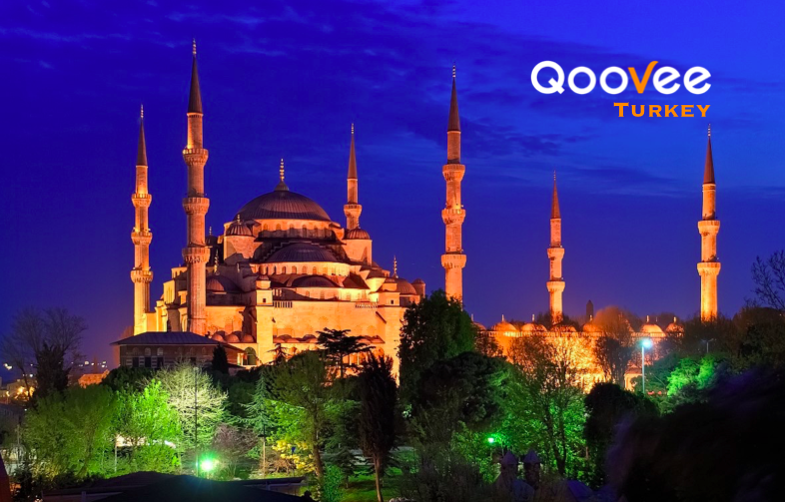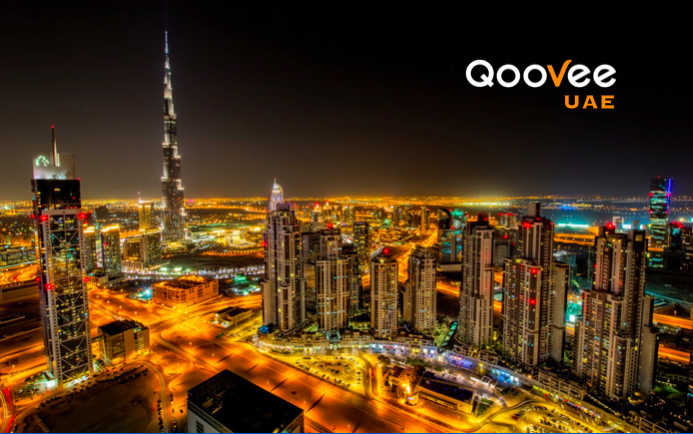 Plans for 2018
Setting up representative offices, dealers' offices around the world
Launch new services and leverage language versions of products. One of them (Qoovee Business Club) is already available online at the pre-release version
Expand the client base by tens of times and achieving millions of visits on its services